I haven't been to San Diego in a while. It used to be our weekend spot before we switched to Desert Hot Springs. I got into town around 4:3o and was a bit peckish. I just happened to drive by Top Chef Richard Blais' "Crack Shack" chicken place, and I pulled right over. I loved the Pasadena location, which is now shuttered.
I ordered the chicken oysters, which I have never seen anywhere else. You could make a case for chicken oysters being a grown-up replacement for nuggets. We aren't talking about "Rocky Mountain oyster" oysters. The chicken oyster is one of those chef's secret fetish things. It's a little oyster-sized bit of dark meat near the thigh that is supposed to be the best part of the chicken. Instead of the heavy, crunchy coating that is used on the bone-in chicken, the oyster coating is light like tempura. I also ordered the schmaltz fries to go, but by the time I made it to my hotel room they were cold.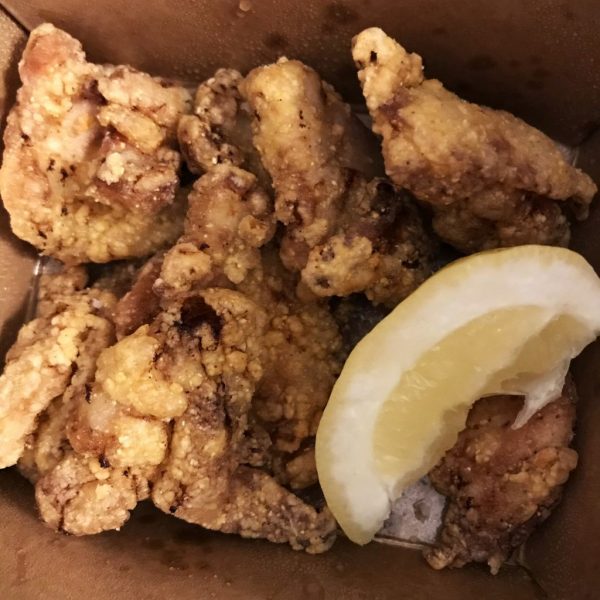 So, wow, my hotel — Hotel Sofia in the Gaslamp. A lot of the hotels here are old brick buildings that look like they used to be apartments, or department stores, or orphanages, or asylums…OK, I'll stop now. But my first impression was that this place is 10/10 haunted.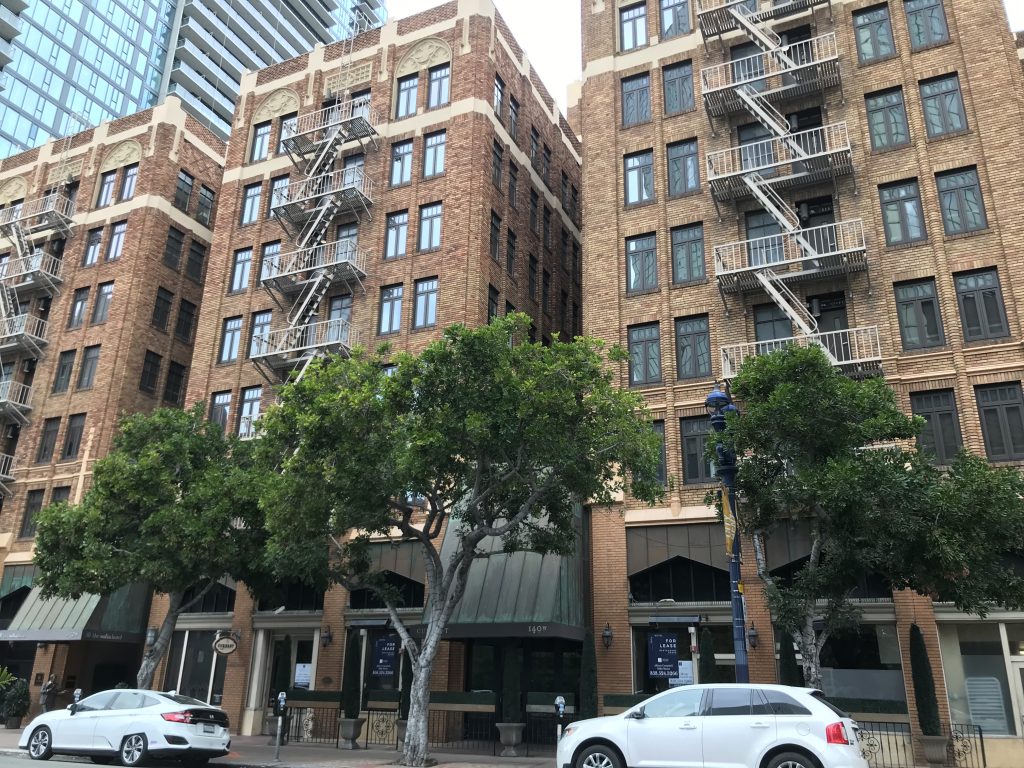 Check out these creepy pictures from their own website: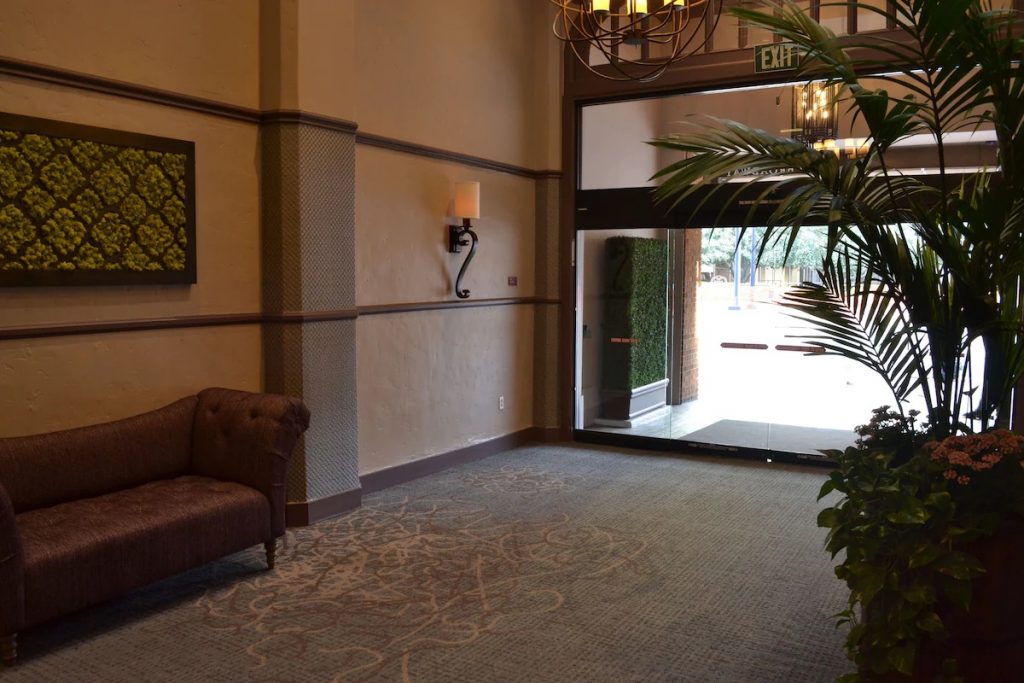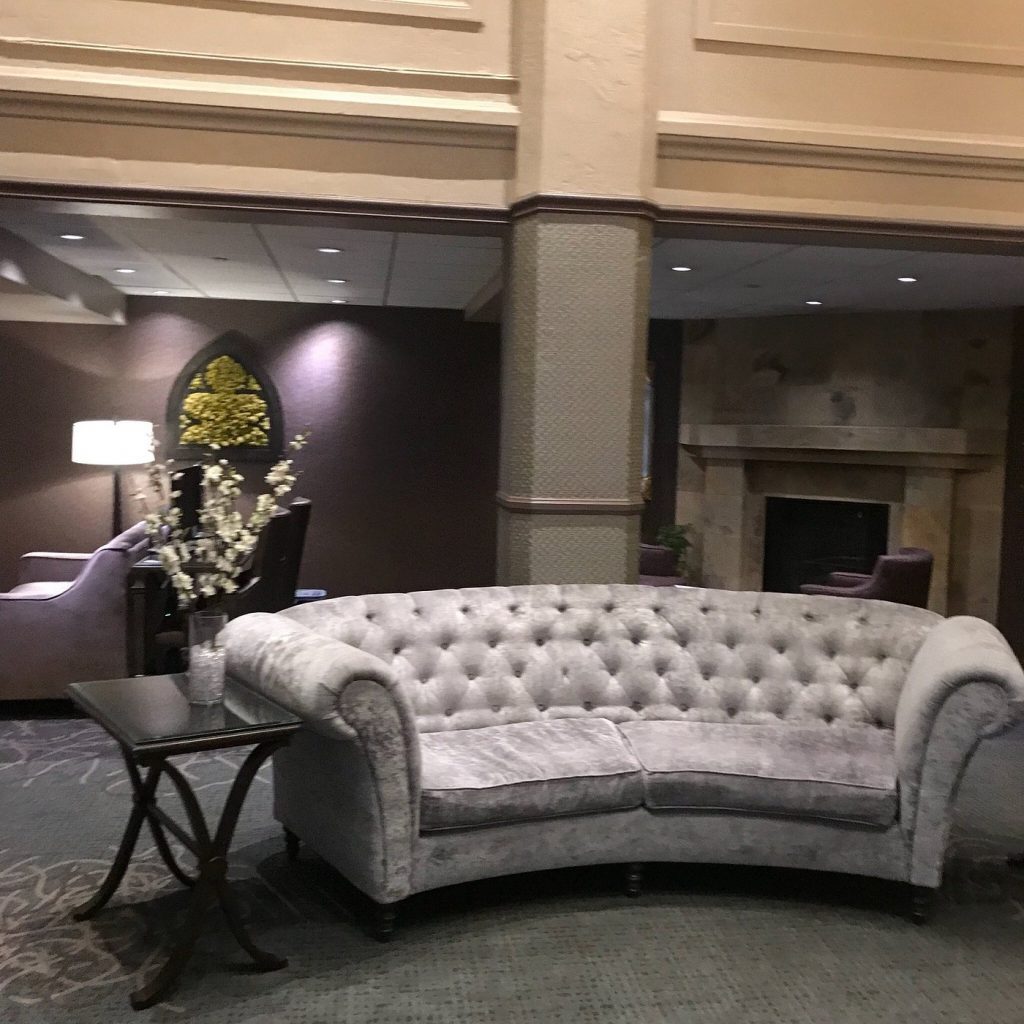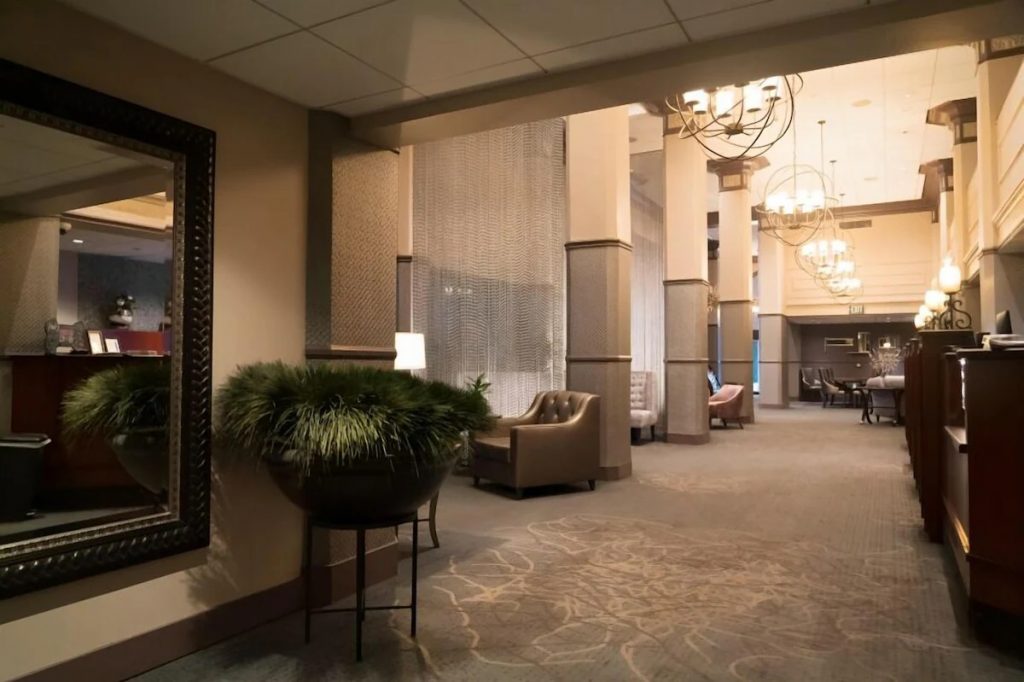 I looked up "Most haunted hotels in San Diego." The Sofia was second, only beaten out by the Coronado. But I couldn't find any specific stories except for this one from Tripadvisor reviews:
"Quite possibly haunted – the room just felt spooky, period. I'm sure it's just wiring issues that go along with an old hotel, but lights would randomly go on in the room, stay on for an hour or so, then turn off just as mysteriously as they had turned on."
Although a bit small, as older hotels tend to be, the room was clean and comfortable, and didn't feel at all haunted.