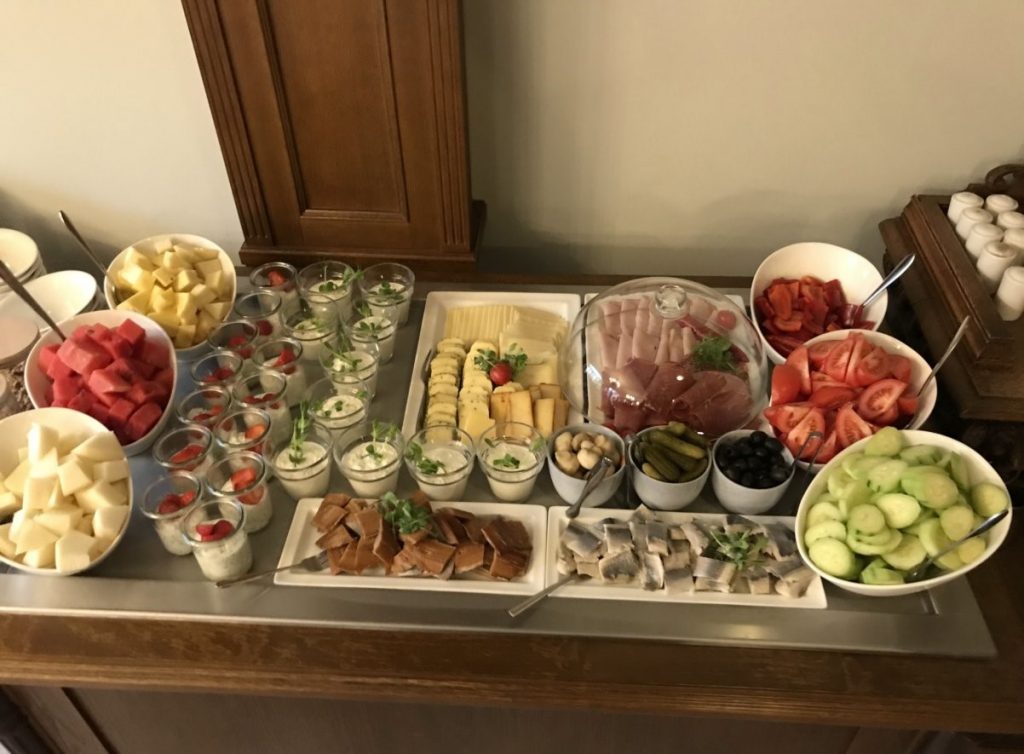 One of the best things about European hotels is that breakfast is included. It is so nice to just wander down and have a relaxed meal, it saves money, and some people put on a lovely spread. The Art Hotel has its own bakery, so the bread was crusty and the croissants were light as air. They had the European breakfast sausages that remind me of hot dogs, English bacon, and a variety of egg dishes. Like most places they had cold cuts, meusli and yogurt. I wasn't ready for smoked fish, but I loved the Swedish pancakes!
I explored the area. In the United States, you could tell a dangerous neighborhood by abandoned buildings and graffiti. here they had those things, but it was very safe.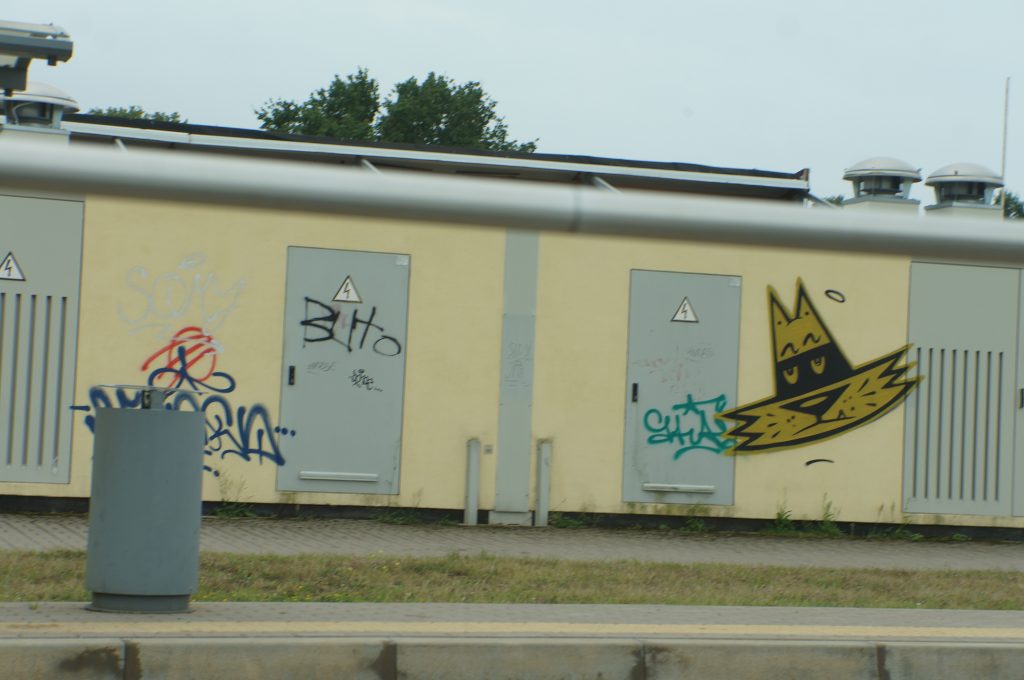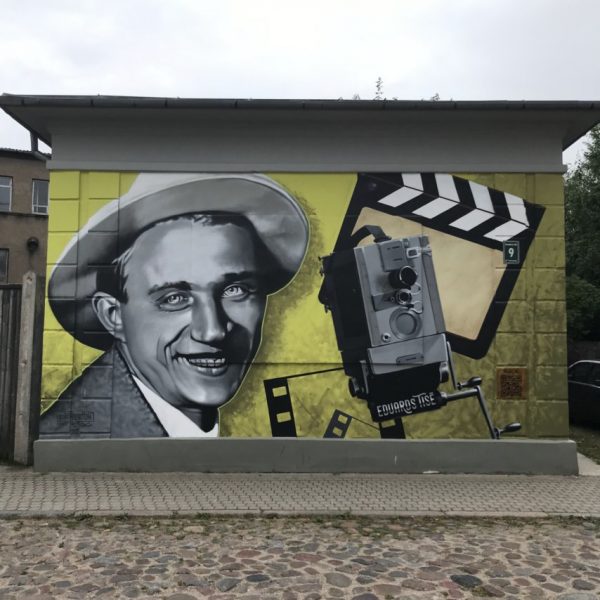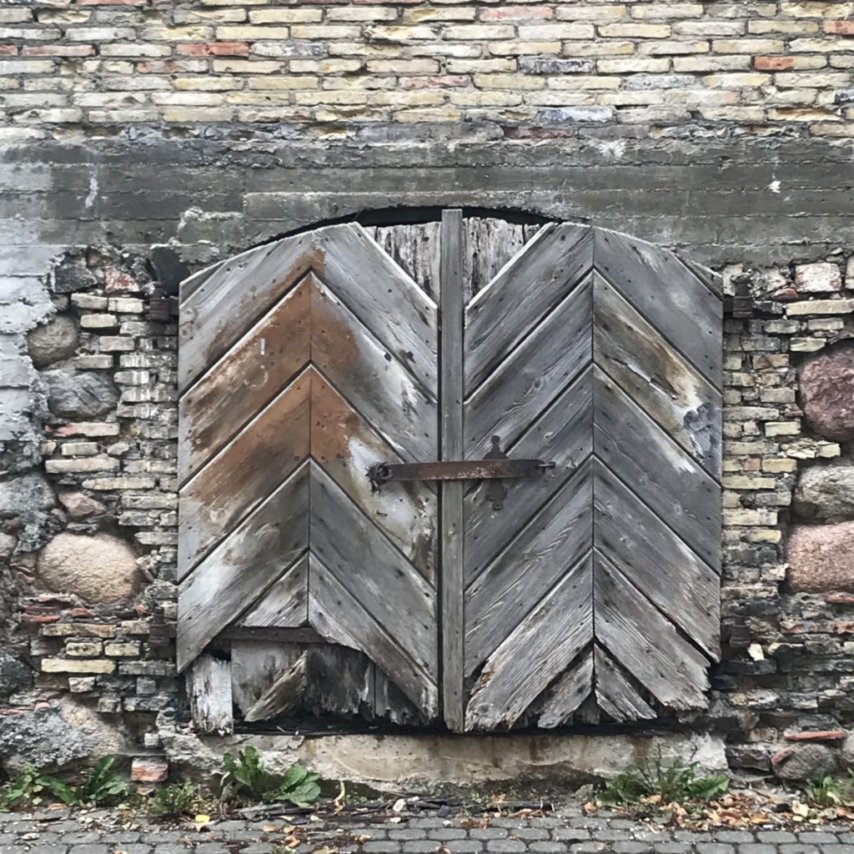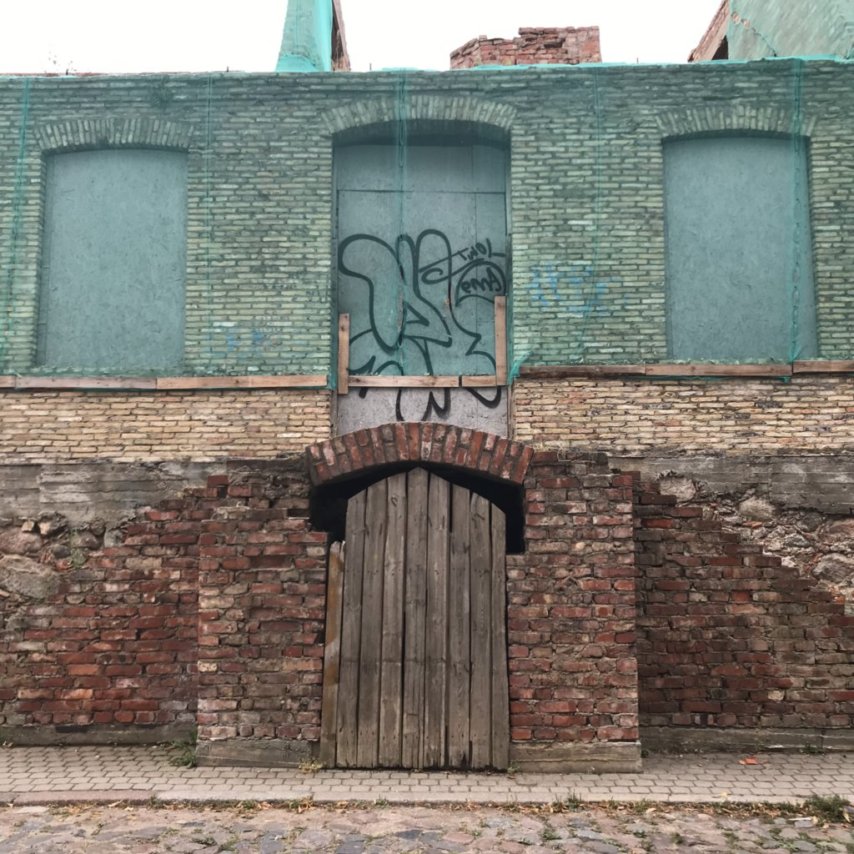 There was also a mall across the square, which was very convenient for stocking the fridge, and a few restaurants behind the hotel and a really cool destination place across the street. The mall even had gelato!
And a very dour busker. (Yes, I did give him money to take his picture).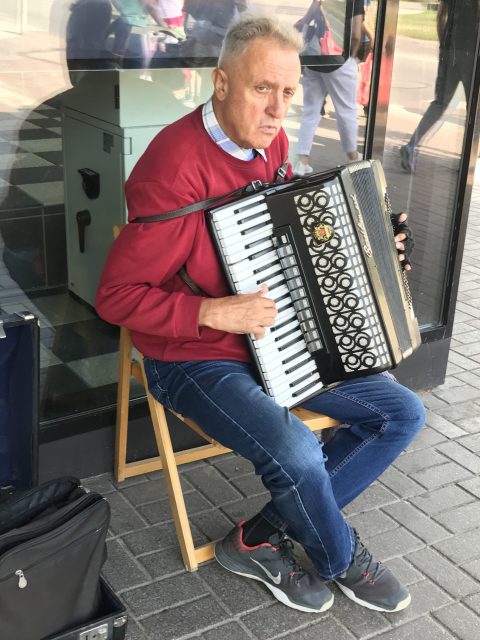 Since it was Saturday, there was a street market right in front of the hotel! I had a lot of fun wandering around with Bob's mom.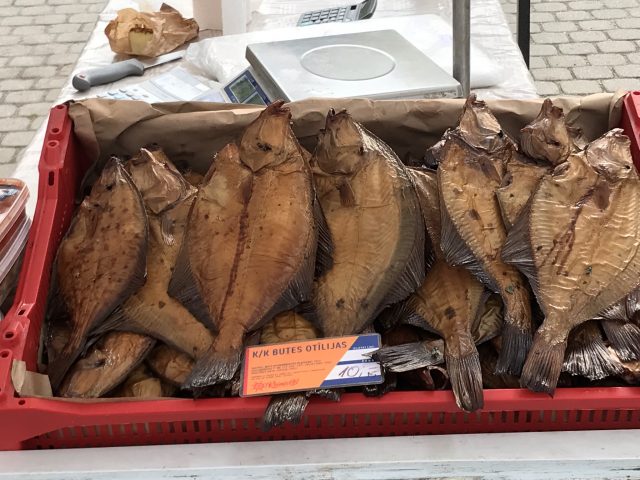 I was quite taken with this leather hat with cute little horns. The salesman, whose dad makes them, said that local bikers wear them.