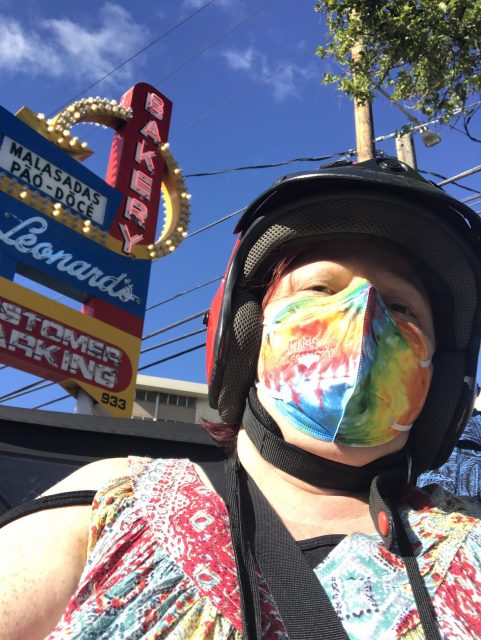 Malasadas are Portuguese doughnuts that have taken over the island of Oahu. Leonard DoRego, the grandson of Portuguese immigrants who came to Hawaii to work the sugar cane fields, opened Leonard's bakery in 1952. He then started making malasadas, a Portuguese tradition for Shrove Tuesday, back in 1953. They were such a hit, the bakery started making them year-round, and now the bakery has become synonymous with the fried treat.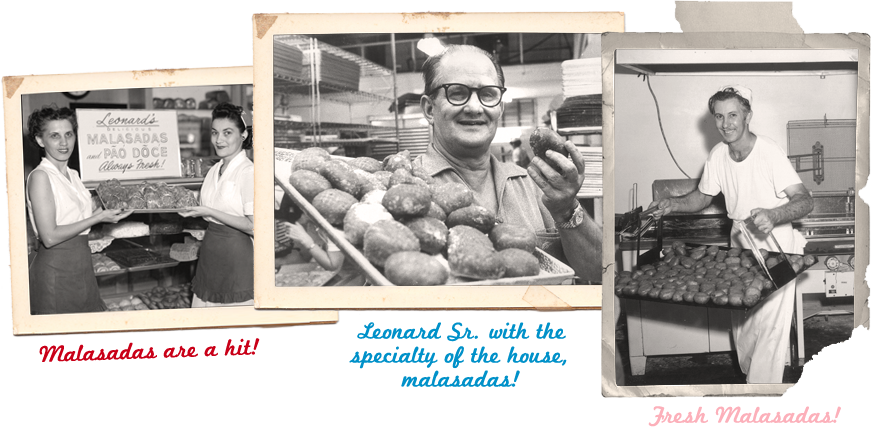 Since OT and I were on EST and PST, we were waking up before 5 am. OT was able to stop at Leonard's Bakery for malasadas when they opened at 5:30 am Tuesday morning and showed up with a box of the outstanding fried dough. they are crisper and a little denser than the jelly donuts they resemble. You can get them rolled in white sugar, cinnamon sugar, or Li Hing, which is a "thing" in Hawaii. Have you ever had those Asian preserved plum snacks? They are sweet and sour and salty, and a bit much for me. You can have your malasadas rolled in that stuff! I had asked for them to be rolled in plain sugar and filled with guava, macadamia nut, and custard. The custard and macadamia nut filled ones were almost identical.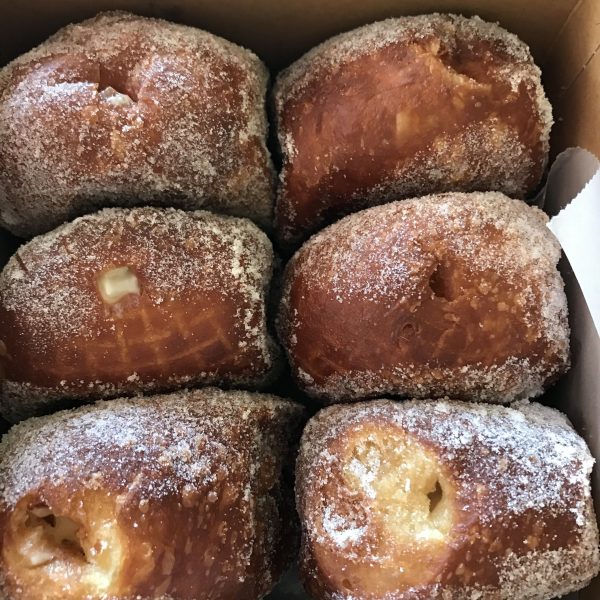 We returned on Wednesday, and also happened upon their truck on Saturday, such luck!