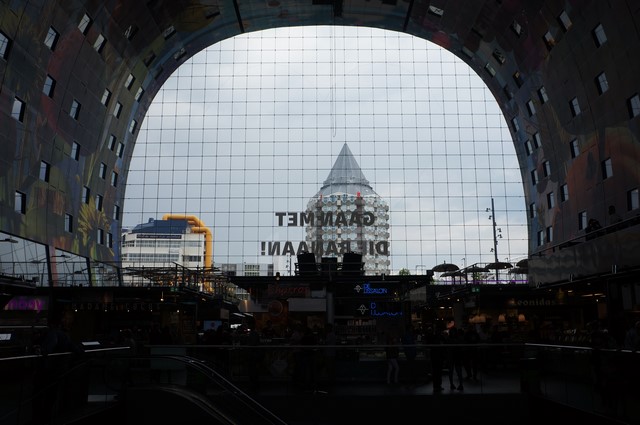 There was a much more extensive Foodhall in Rotterdam than in Amsterdam.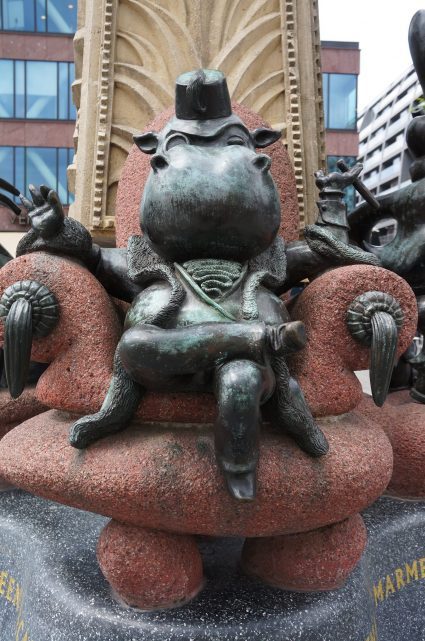 Besides the prepared food, there were counters of spices and cheeses and sit-down restaurants. It was right next to the train station and just across the street from my ideally located hotel. I had a nice breakfast of an egg, bacon and cheese broodjie on fantastic French bread from a little French bakery.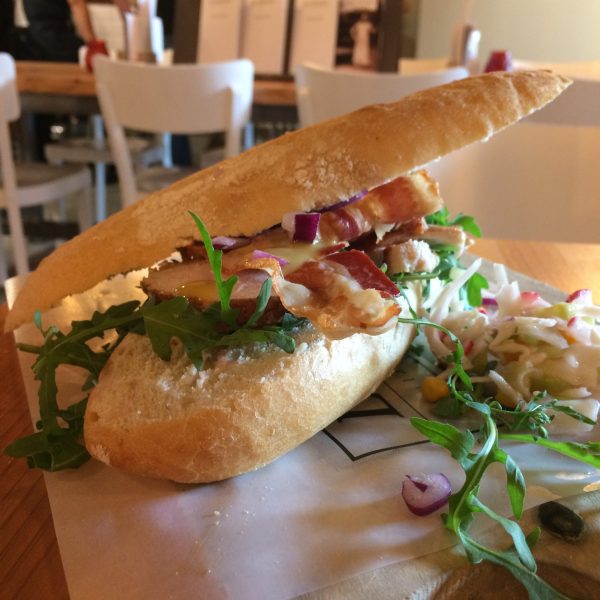 Marketplaces around the world are so similar in many ways you can almost forget where you are. Almost.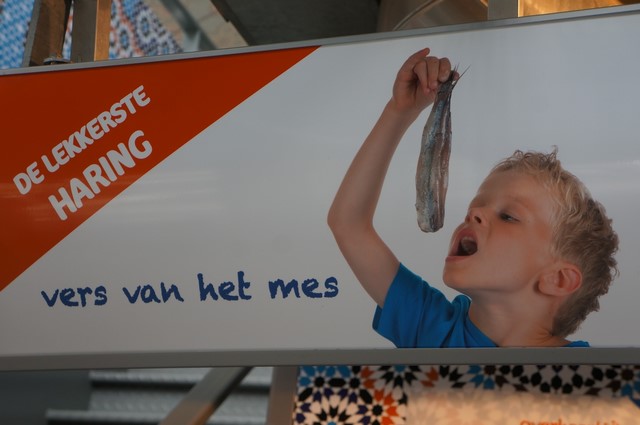 Another great thing about Europe is its proximity to all of the other countries, so you can get some amazingly fresh delicacies at reasonable prices. I was really into the Iberico ham.