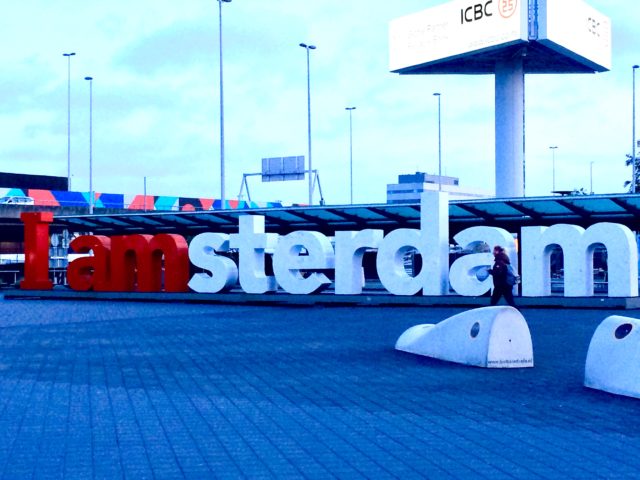 I checked into my hotel in Harlaam, Carlton Square Hotel, late Wednesday night. The hotel is nicer and more boutiquey than I could tell from the website. The bed is so soft and cozy and the bathtub is huge. The hotel is next to a park with a big tree nearby for reading under.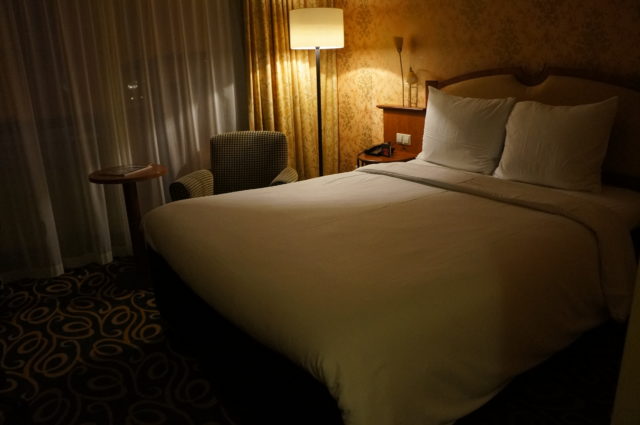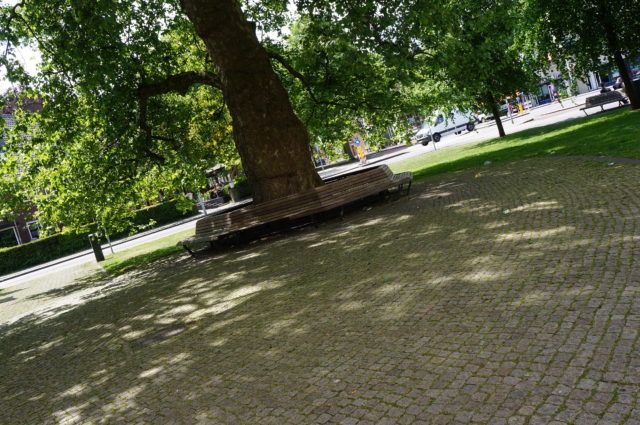 One section of the hotel had a Monopoly theme.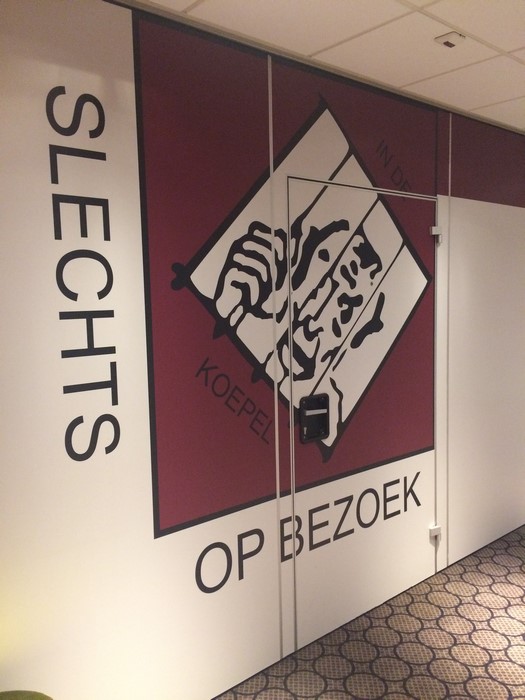 One thing I love about Europe is the late dining hours. I was able to order room service, although it was a mixed bag. The shrimp cocktail was not what I expected. It was a jar full of tiny shrimp that tasted really intense and fishy. I know to some people and many cultures that is considered a good thing. I know my friend Tequila would have LOVED it.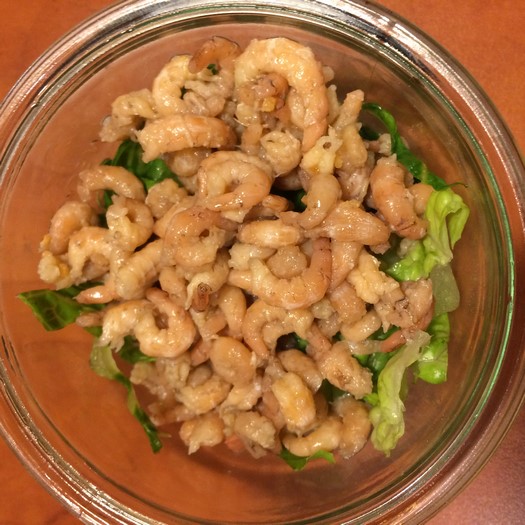 I had a serviceable steak friites, and a very modern cheesecake.
I slept well, woke at 11am and enjoyed a fantastic eggs benedict at the hotel's restaurant, Bar & Kitchen Zocher, on a patio overlooking a park.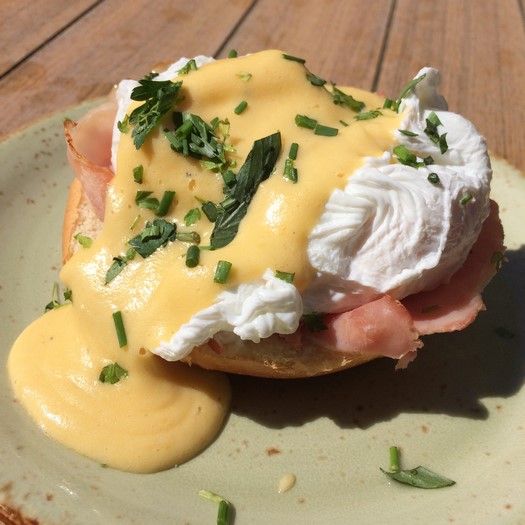 I wandered through the neighborhood…they had nice little thrift shops and eateries. Here is a great thrift store find, but way too big and heavy for my luggage.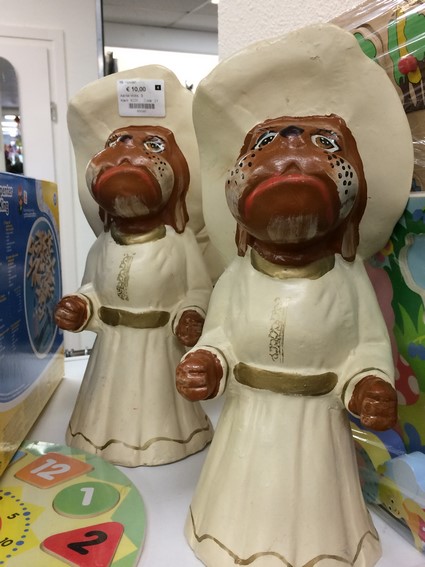 When I came back to the hotel the guy at the front desk looked at me weird and I felt paranoid. I recognized the symptoms of culture shock, so I went upstairs and went back to bed.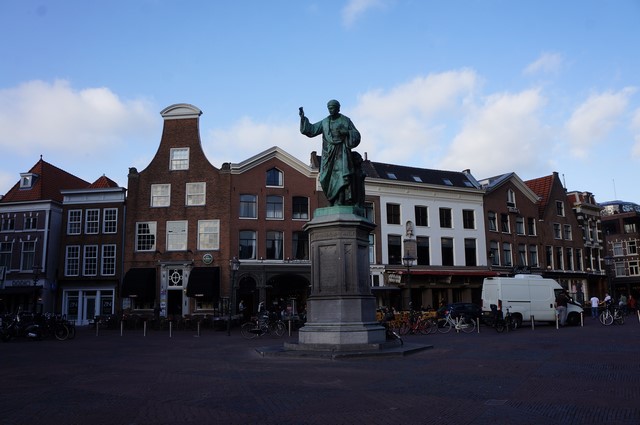 In the evening, I went to the Grote Markt (Big Market) at the center of town and looked around the 700 year-old square. It's great to sightsee in the summer here, since the sun doesn't go down until after 9pm.
I noticed one of the little restaurants was packed, so I figured Fortuyn must be good. I had a really nice, chef-forward dinner. I asked what was on the chef's 3-course prix fixe menu for 39.50 Euro, and the waiter told me, "It is a surprise." You have to take a risk sometimes, right? The meal started with an amazing plate of Beef Carpaccio with white asparagus, fresh tomatoes, pepitas, avocado and Parmesan. The dish perfectly highlighted the eco-friendly hereford cows the restaurant sources.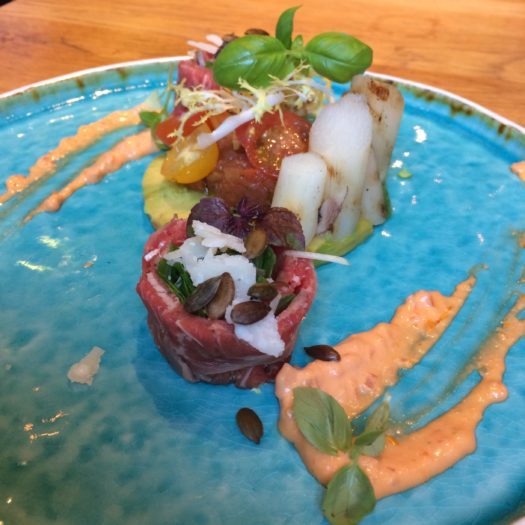 With the second course I drew the short straw. I'm not a big fan of lamb, but the lamb chops accompanied by roasted sweet potato, friites, a squishy cooked eggplant and salad were of the highest quality. I didn't want to insult the chef or waste such good food, so I actually ate all of the lamb, and it sort of grew on me. They cook in a Spanish josper oven, which uses charcoal, and the lamb was enhanced by a gentle smoke flavor.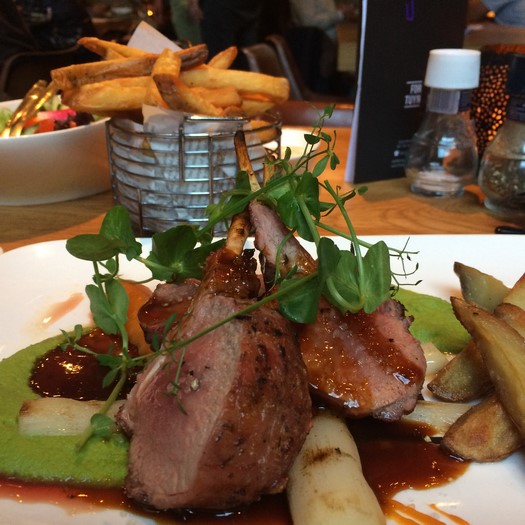 The dessert was just spectacular. It was deconstructed, as has been the trend for a number of years now. Raspberry ice cream and custard were accompanied by a rich pastry cream, fresh raspberries and a sweet fluff that was almost like cotton candy. It was garnished with a paper-thin slice of candied orange that cracked like glass under the teeth.