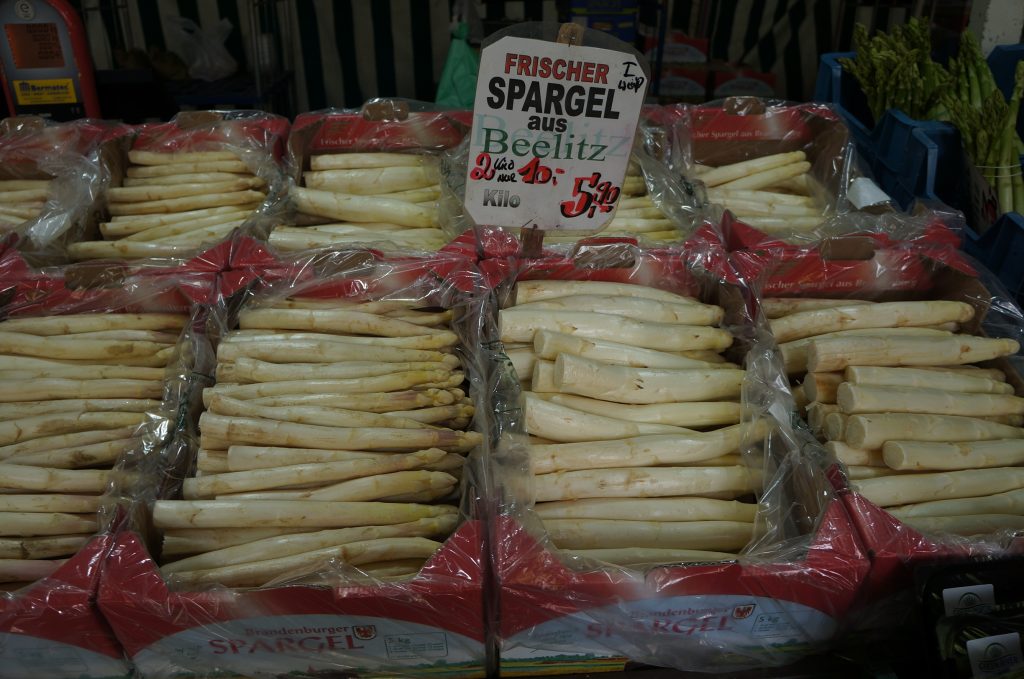 This morning as I headed out for the day at the crack of noon, as my dad used to say, i chatted with an Italian couple who had just arrived. After i set out for the street market a young German guy with beautiful eyes and seriously fucked up teeth stopped me. He was so nervous his voice wavered. "Are you in Berlin alone?"
[Does he want to rob, kidnap or serial kill me? I'm in a safe area near the hotel with lots of passers-by ..I can answer] "Yes."
He took a deep breath, "I'm very attracted to older women. Would you like to do something?"
[Something??? Whaaaa? Is he a backpacker picking up on women for a place to stay? I dont know what he wants but i have somewhere to be]
"Well, I'm going to the market right now."
"But, you see, I'm leaving tonight."
[The penny dropped. OH i think i know what he wants]
I ask, incredulously, "You want me to have sex with you? Tonight????"
"Well, um, I was thinking like now," and he looked pointedly back at the hotel.
I hate to admit it, but I laughed right in his face. It was harsh, but he is going to just ask someone to have sex with him off the street like that? But I didn't feel threatened. He didn't seem like a jerk who does that a lot. He looked scared.
When I finally got to the market after so much walking that Angelenos just don't do, i was starving. The smoke from a BBQ hit me immediately. I got a giant meat sandwich. And I got an amazing sausage.
As expected, it was SPARGEL SPARGEL SPARGEL
They had some cool graffiti. It was a hip neighborhood.