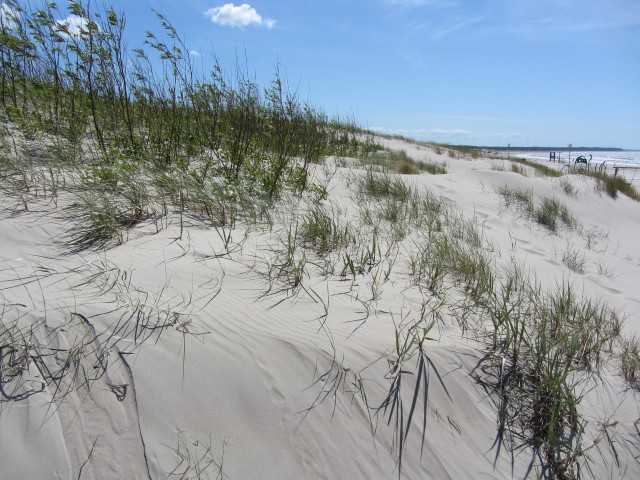 I kept calling this town Valdimort til I realized that was a Harry Potter villain. We went to visit more relatives. They took us down to the beach by the harbour. We also drove past a lot of public art, but there wasn't really time to stop and take pictures.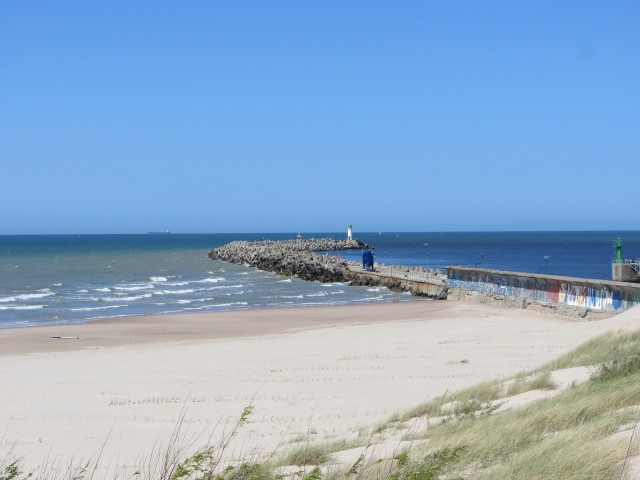 I like climbing on things. I am five.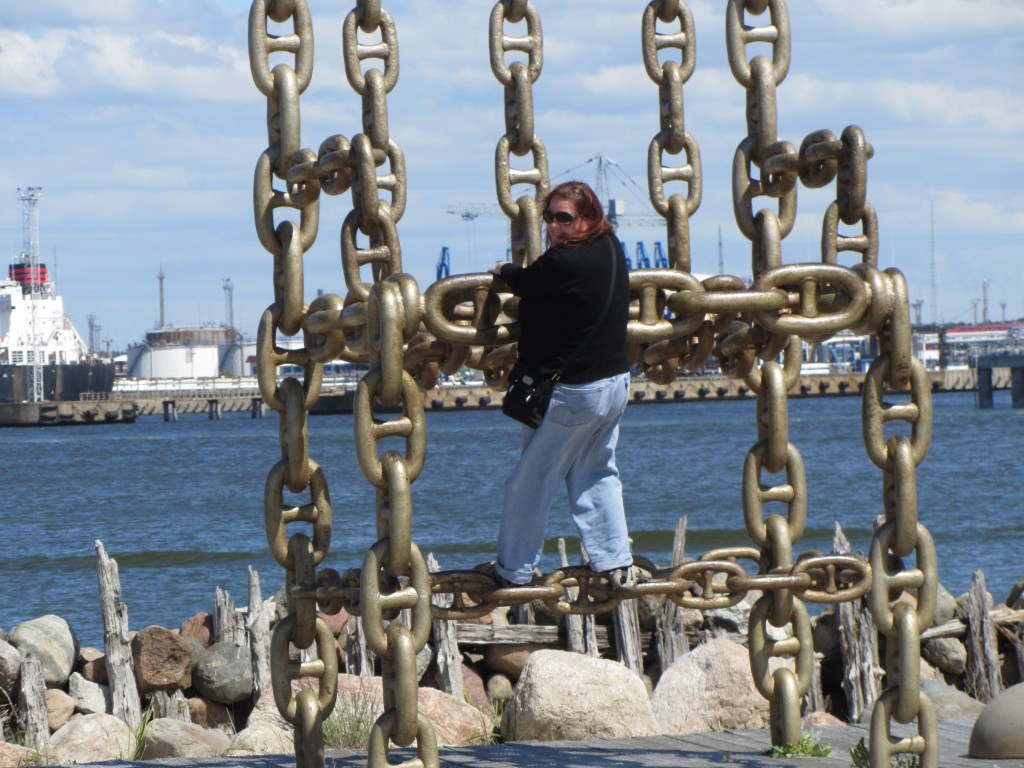 The mayor of Venspils is known for getting things done, maybe with a little cash to the right people. He thought it was sad his daughter had nowhere to sled, so he built this hill for his city. It is the highest point in the flatlands of Latvia.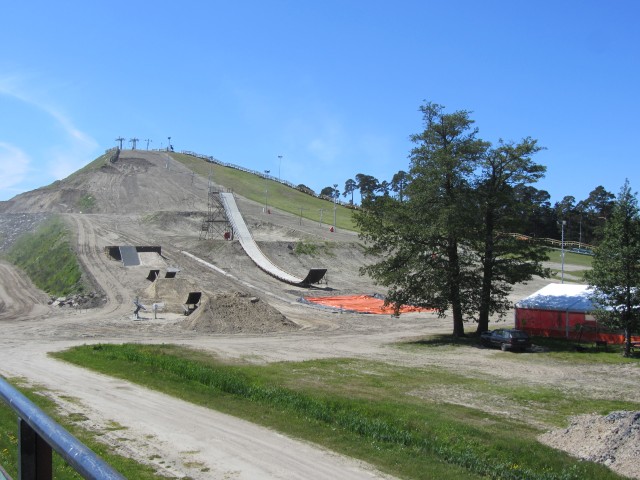 What do you do when it's not snowing?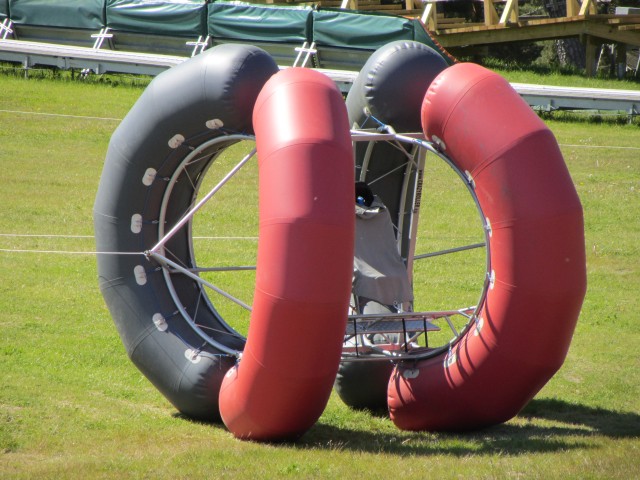 He also built a BMX bike track. Why not?