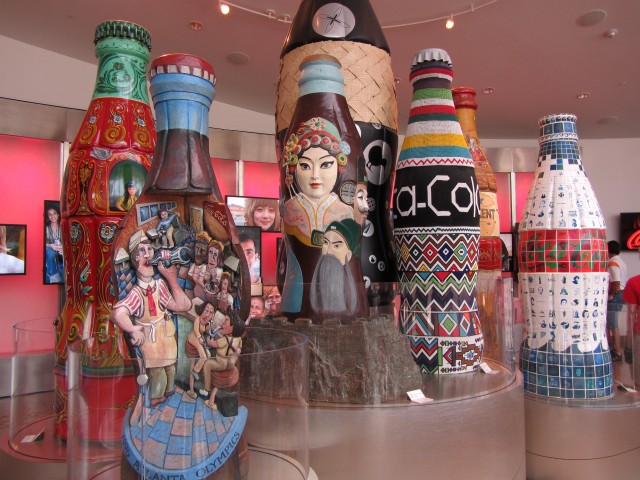 After Fat Matts, Angy and I went to the Coca Cola Museum. It wasn't very exciting, unless you're a little kid or a Coca Cola fanatic. We did like the section where you could try Coke products from all over the world.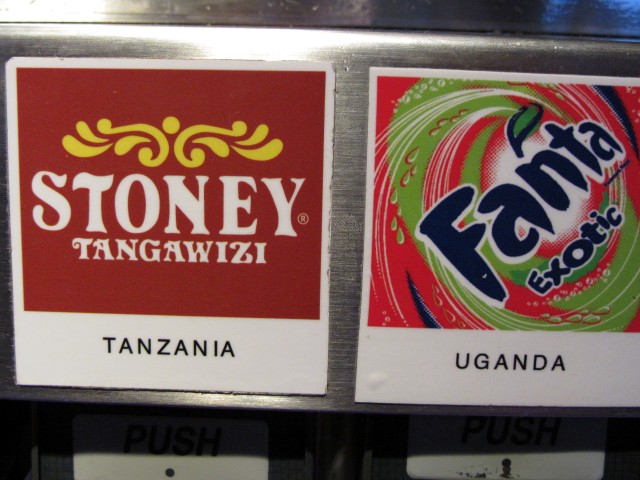 The big excitement of the day was that I had a reservation to swim in the giant tank at the aquarium! Talk about a dream come true! Atlanta has the largest aquarium in America and the only whale sharks in captivity. These photos are courtesy of my friend Angy.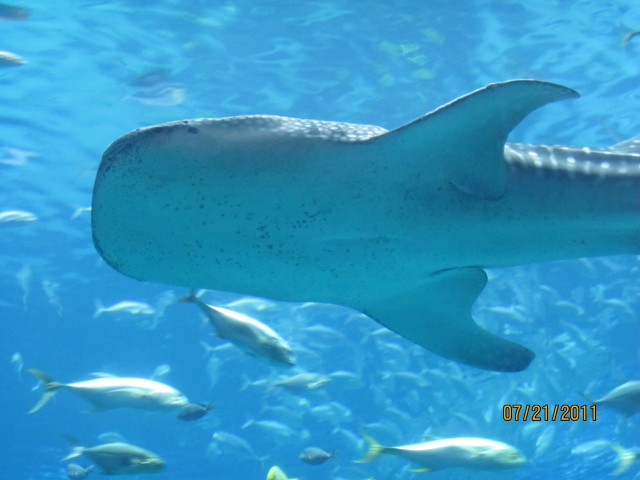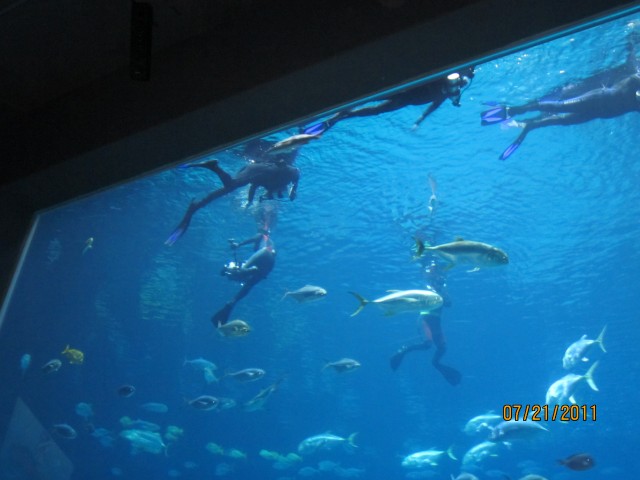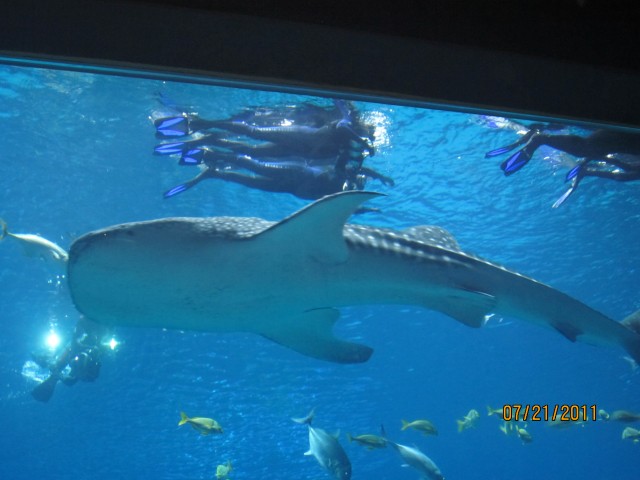 Yep, that's me with the giant whale sharks beneath me. It's so amazing you don't even think about being afraid.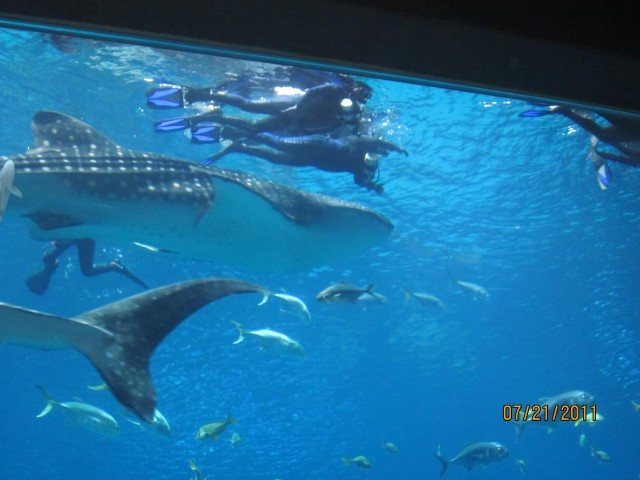 Later on for dinner, my cabbie Alatese and I hit FLIP, Richard Blaze of Top Chef's burger place. The burgers were truly fantastic. I ordered a D'Lux with black diamond beef. wild mushrooms, foie gras and truffle aioli.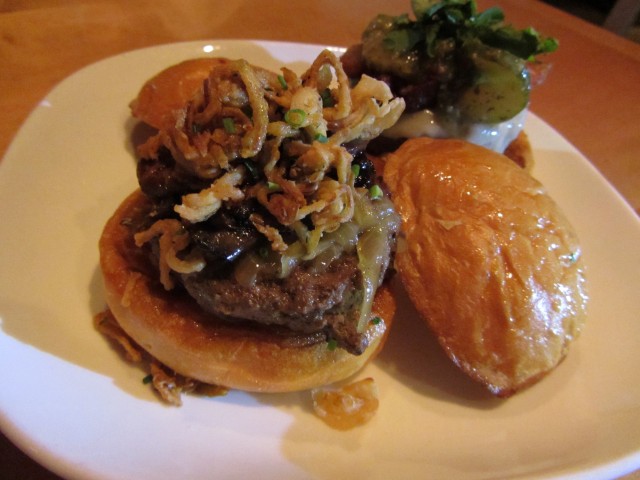 But for us, the big story was the shakes. They had a foie gras milkshake! It was actually good, I loved it and drank about 2/3 of it. The cabbie was having none of that and we also got a Cap'n Crunch and a Krispy Kreme, which we loved, but the Nutella with burnt marshmallow was too burnt.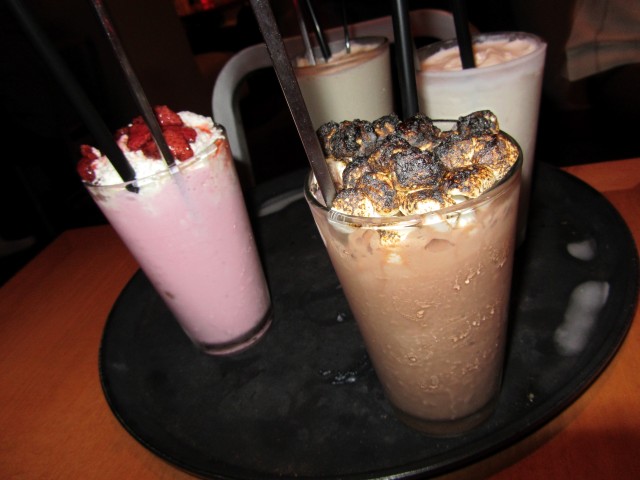 Sharks and a foie gras milkshake in the same day! Living on the edge!