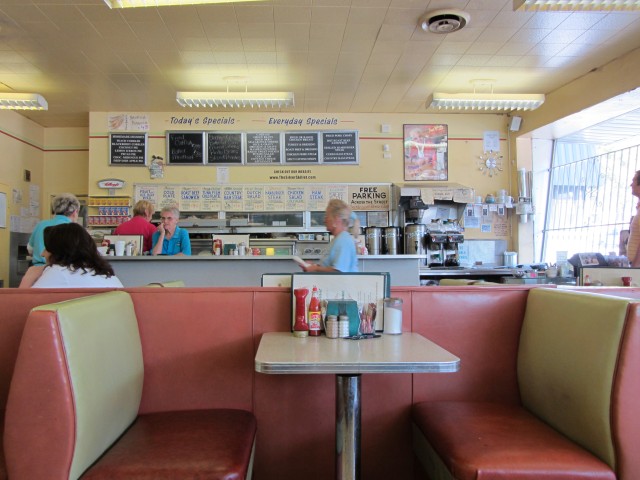 I had the next day off for sightseeing. Alatese and I started the morning off at the Silver Skillet.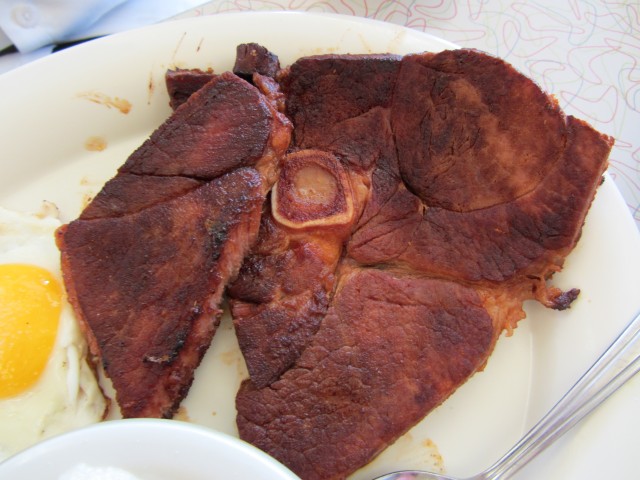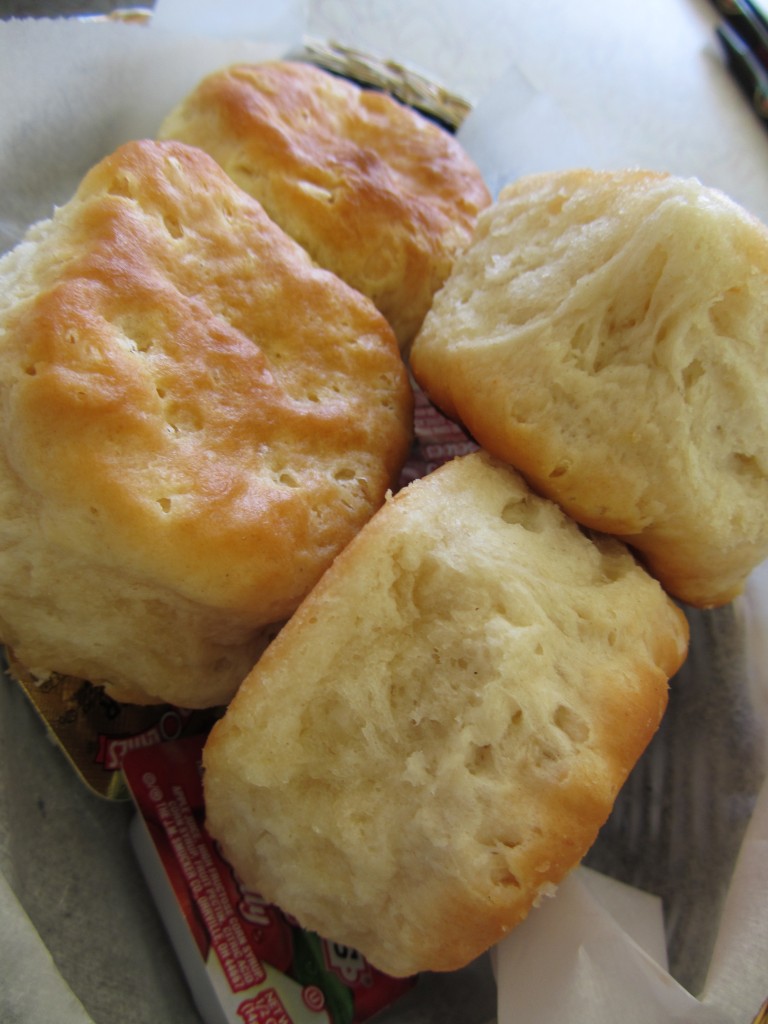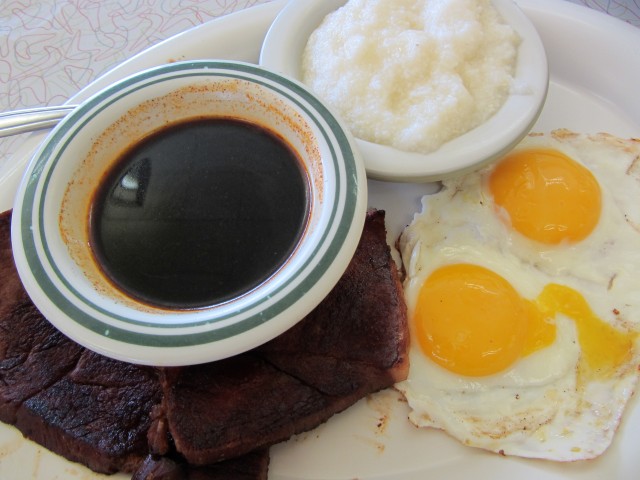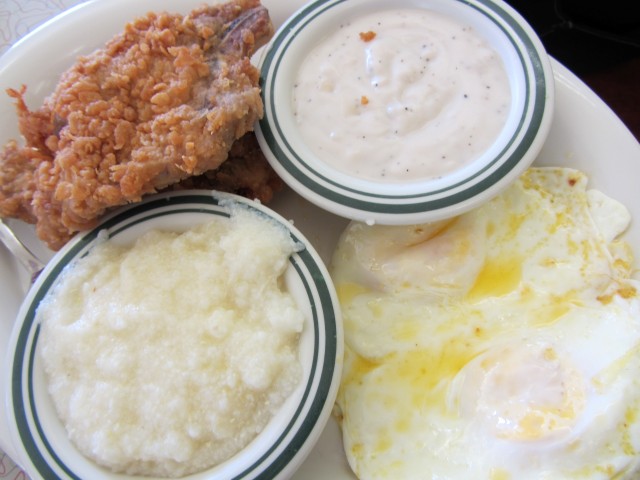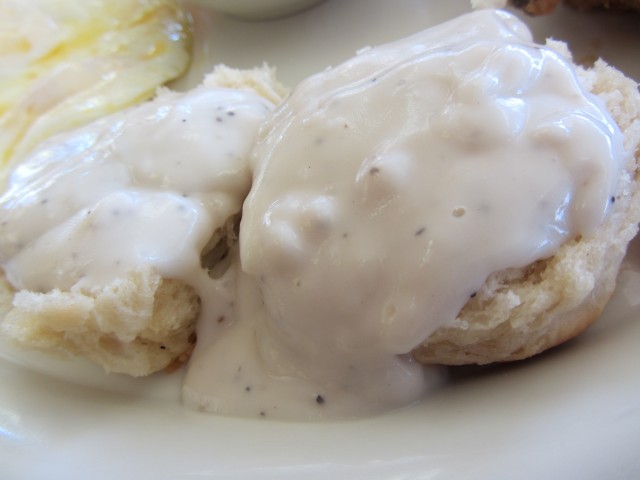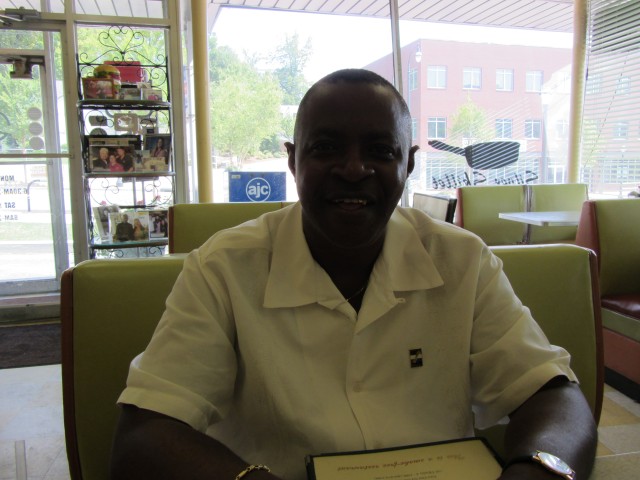 As I often do when traveling, I visited the art museum.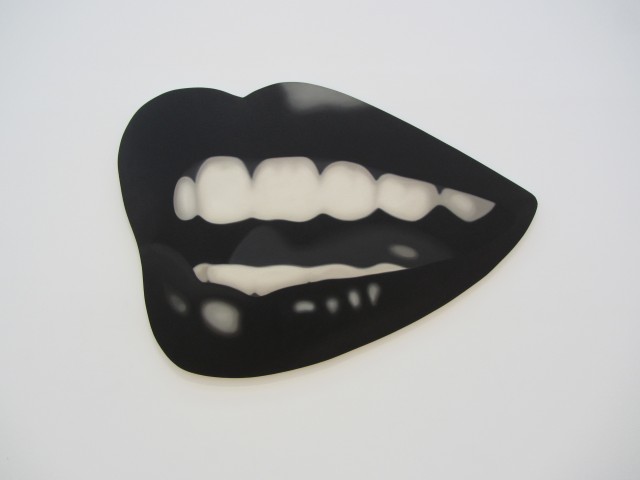 They had a great collection of marble and of folk art. By a strange coincidence I was to later meet and have lunch with the man who donated these Singleton pieces to the museum.