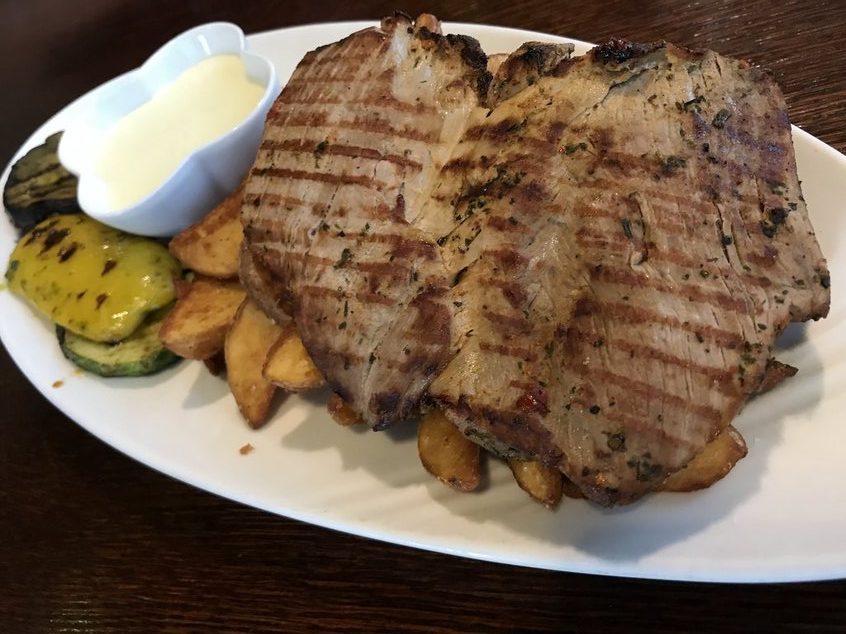 Monday Morning, I wandered over to the pharmacy to pick up a few things. I had to get something for mosquito bites and Bob wanted baby aspirin. I used my finely honed mime skills and semi-literate translation app. We were doing OK, with her figuring out everything I needed until I scared the crap out of her.
"You can't give aspirin to babies!!! Aspirin will hurt the baby!!!"
"No, for me, for the heart."
"For you,  not for baby? No aspirin for the baby???"
"No, I'm not going to hurt the baby! I mean, there is no baby! Only me."
So if you're ever in Eastern Europe, ask for "Cardio aspirin." NOT "baby aspirin."
We met up with Bob's mom and went to the movies. I love the movies here because they have these snacks that are like styrofoam bacon. You know Asian shrimp chips? Like that, only little bacon chips. I had thought we were buying too much, but Bob's mom was right. I ate the whole dang container.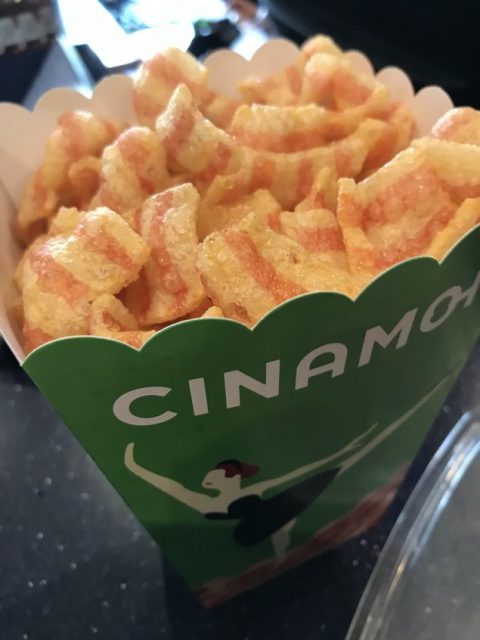 One of Bridin's favorite restaurants is Olive. They have a varied menu, but everything we have tried so far is delicious. Fruity iced drinks are very popular right now. But they are made with mixes. It's very hard to get regular iced tea made with real black tea.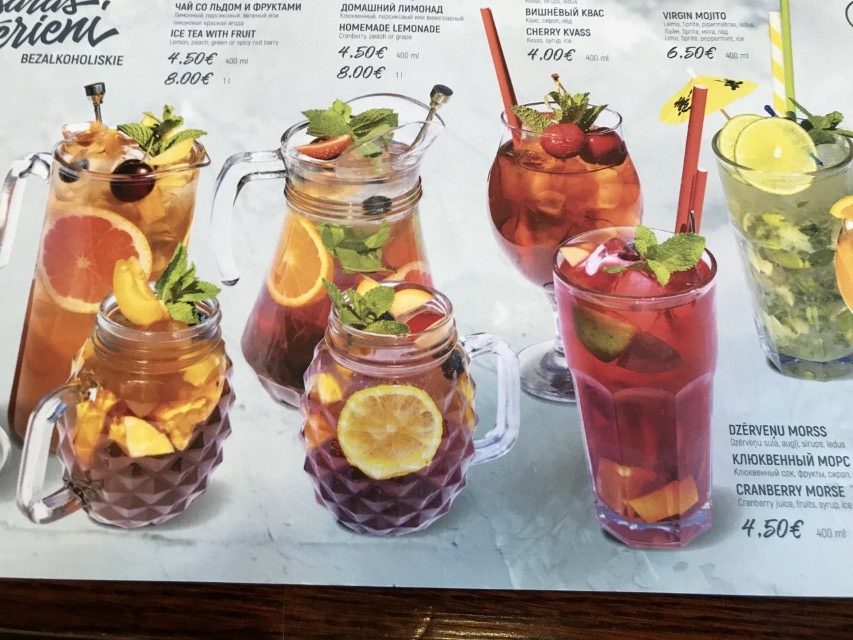 We shared shrimp on rosti. It was fantastic.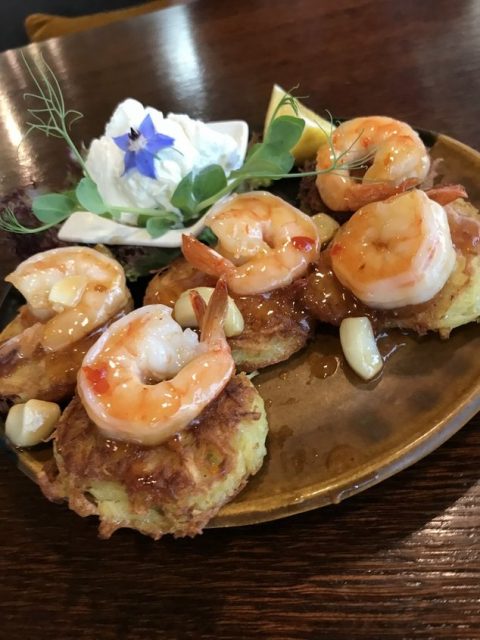 I ordered a curry with handmade tagliatelle.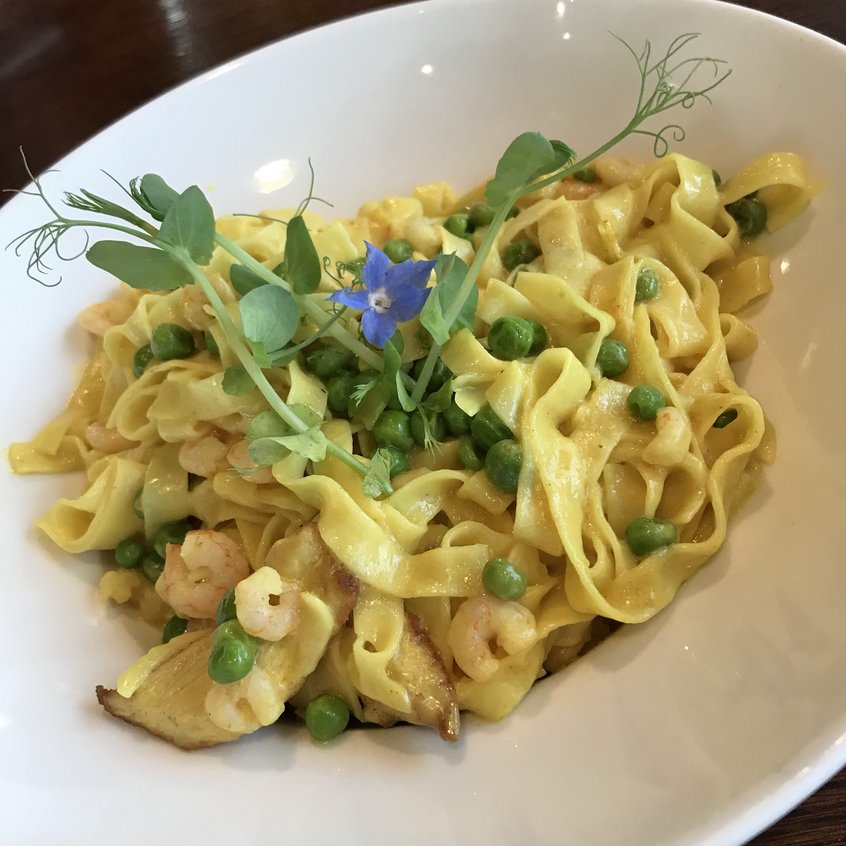 Sometimes it's nice to just have a mellow day.