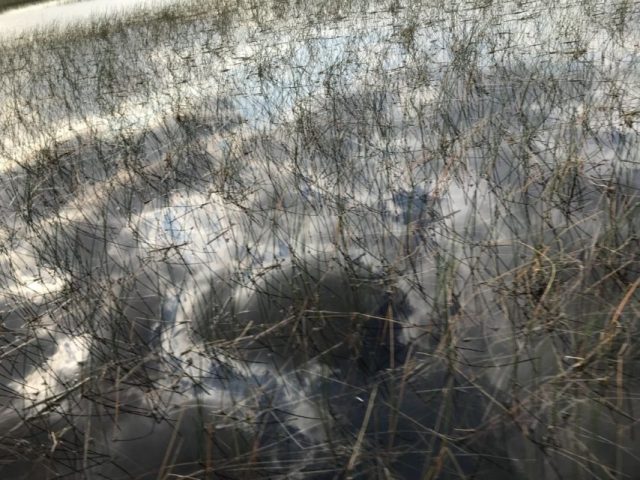 In the afternoon I decided to go on an airboat ride. Getting there was difficult, without much payout. The double decker bus was stuck in traffic most of the way and our driver was road raging, laying on his horn. He also drove in a really jerky way that made you hang on for dear life. There were handwritten signs saying: DON'T FORGET TO TIP THE DRIVER. MANDATORY $5. I thought, "Not bloody likely." I was sitting up top in the back, which I discovered was the party section. People were openly drinking mojitos and White Claw.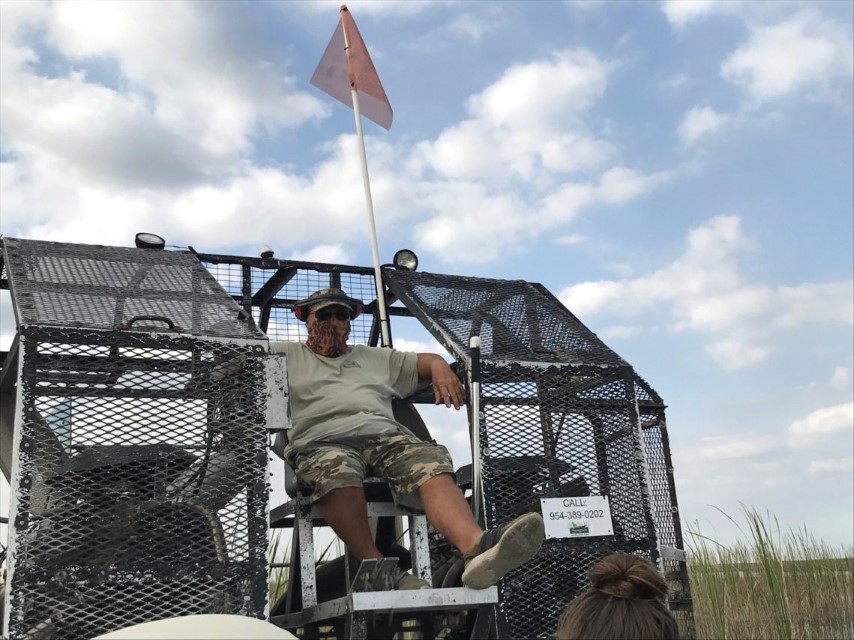 The woman next to me had been speaking exclusively in Spanish for the entire ride, then suddenly she announced, "Employees must wash their hands before returning to work," and she laughed hysterically for almost 5 minutes. The bus passed a building with this huge sign on the side. I was unable to get a pic, but it was so awesome I looked up the ad for you.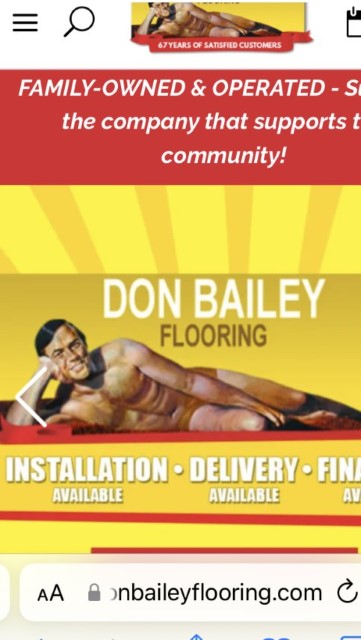 The Sawgrass Recreation Park in Weston was a small area next to a freeway with power lines running over top. When you're in the Louisiana swamp, you KNOW you are in the swamp, but this was different. Maybe it was just that particular park.
Everyone was hyped up to see alligators. The guide would turn off the engine and everyone would sit perfectly still with bated breath until it became clear no alligator or heron or other denizen of the everglades was going to pop up to model for a photo. It was nice to be out on an open air boat and would have been enjoyable to just buzz through the tall grasses. But due to the search, we were in a constant state of being disappointed. It's like the saying, "Golf is a good walk ruined." I did see a heron fly off in the distance, and we saw these ducks.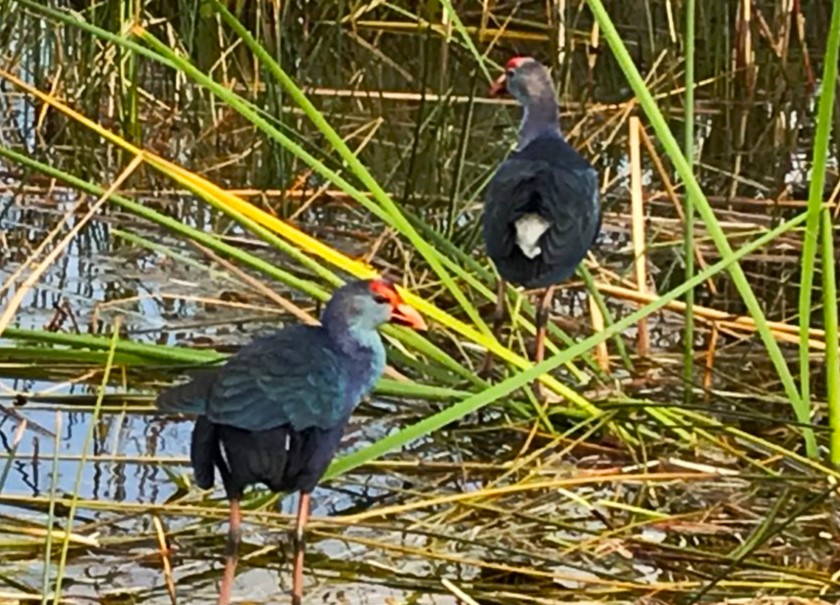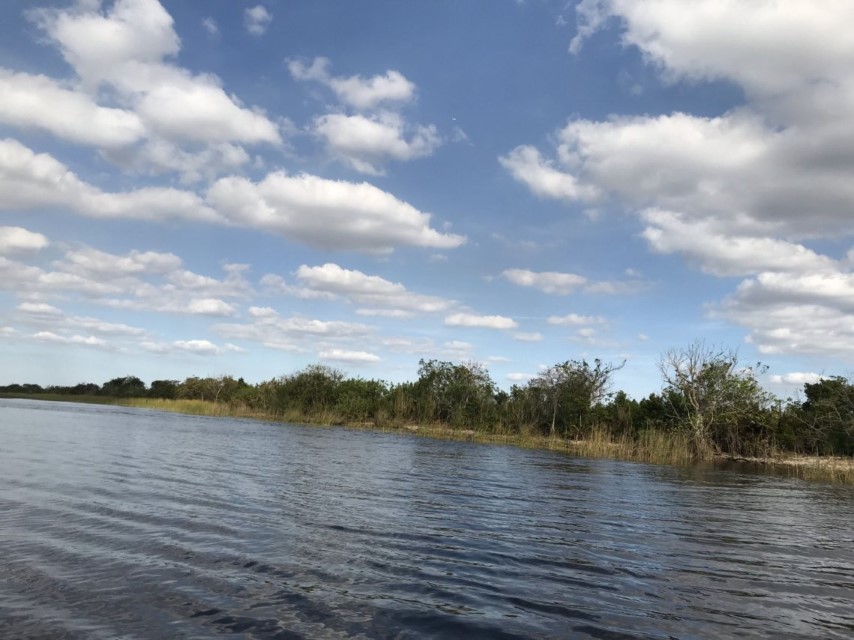 The guide groused that the water is now too deep for most animal's liking. He complained that "they" had mismanaged Florida's water. I wondered if "they" were the Bureau of Global Warming or some imaginary enemy, but it seems in addition to the sea levels rising, there is a history of diverting fresh water away from the Everglades for human use. Read more about it here if you're interested.
The park had a small alligator attraction. I am not a fan of roadside animal attractions. The holding pens are always too small. They called it a "sanctuary" but I have to wonder what requirements need to be met to be called a sanctuary. Is it just to alleviate our guilt? I felt bad for this caiman, but considering they are an invasive species in Florida, and still hunted for their skins in many countries, I guess it could be worse.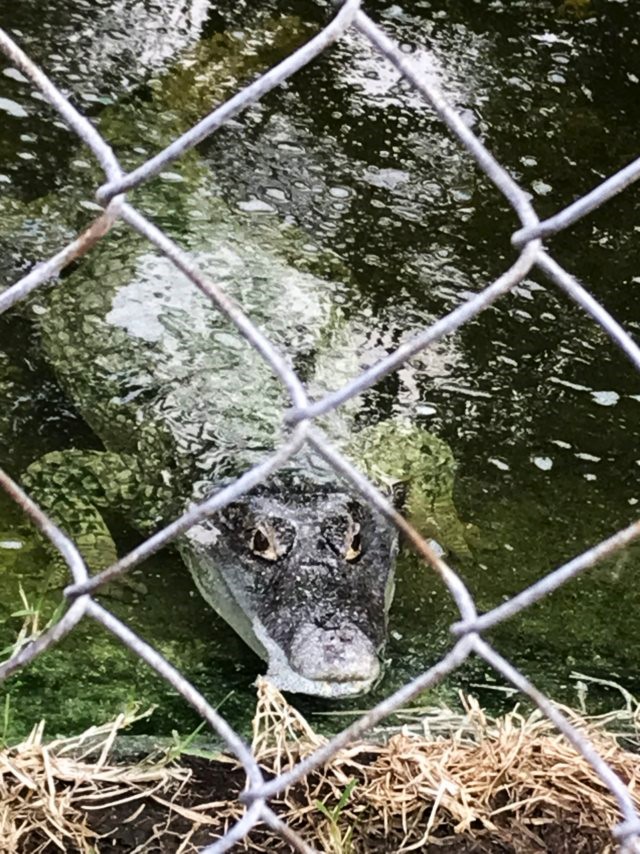 The park had a pair of mating alligators in what seemed to be too small of an enclosure. The male, named Cannibal, had eaten all of its previous mates at another park before moving to Sawgrass Park and meeting his match. There was a photo op available holding one of their babies, but when I saw the jaws were Duct taped shut and a lot of people were waiting to hold him, I got skeeved out and left.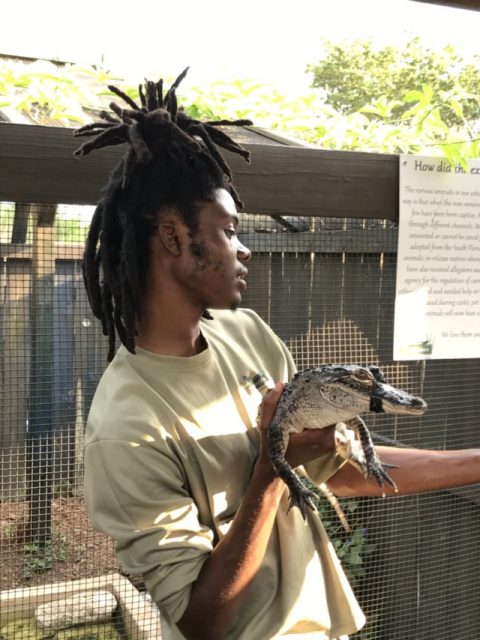 When the bus arrived back in Miami, the driver was amenable to dropping people off at red lights near their hotel, instead of having to wait an hour or more to get back to the tour office and the take another of their buses back. When I recognized my neighborhood, I hopped out, and you can bet I tipped him 5 bucks for that pleasure. I was so tired I just stopped at Taquiza a block away from my hotel, which had an intriguing menu and hand pressed blue masa tortillas.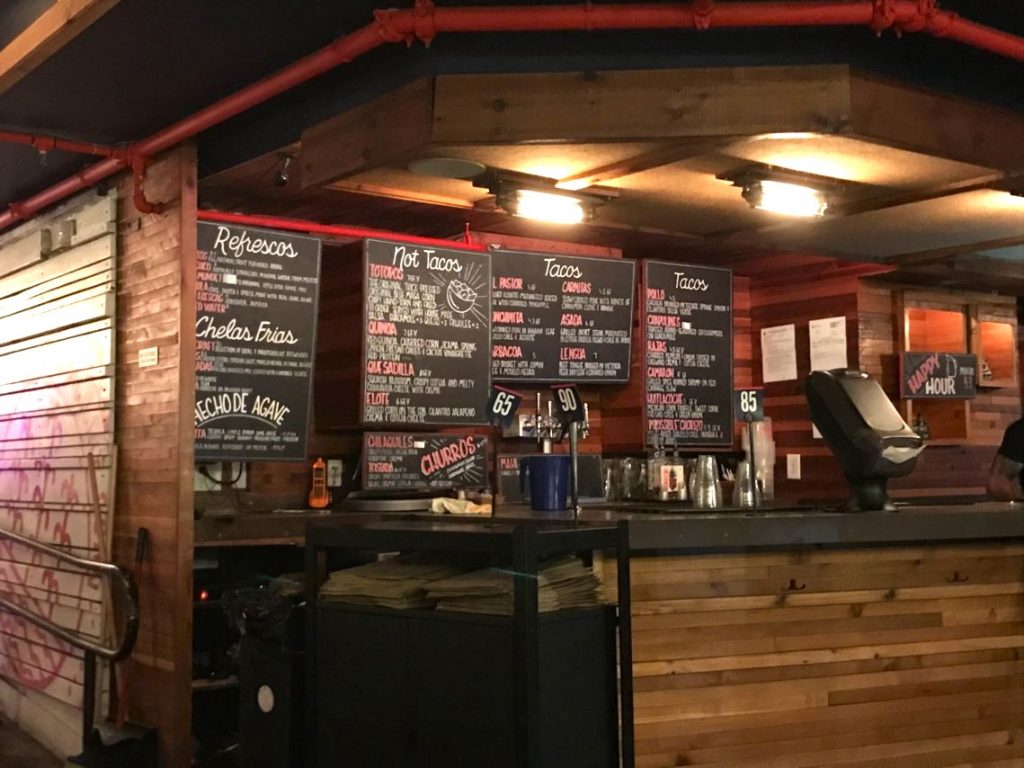 I ordered a Mahi Mahi taco and a huitlacoche taco. The fried fish taco was crunchy and flaky and awesome. I thought I loved huitlacoche, also known as "corn smut," a fungus that grows on corn. But I had only had it as a kind of seasoning in corn tacos, not big, generous mouthfuls. I found it kind of off-putting.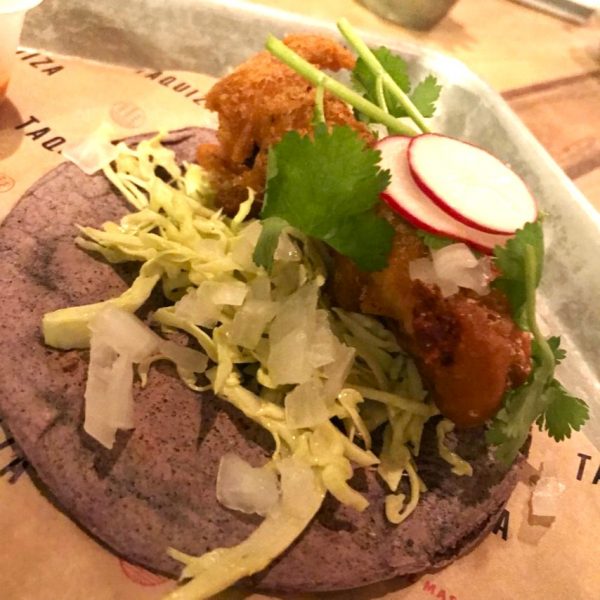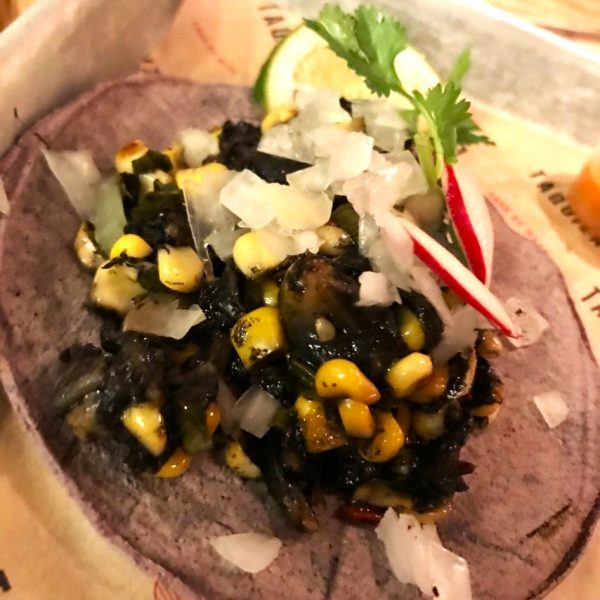 I also had squash blossom quesedillas, which are one of my favorite things, and a corn on the cob with mayo and Cotija cheese, known as "elote," which just means corn in Spanish. It was a nice dinner and relatively inexpensive for SOBE.