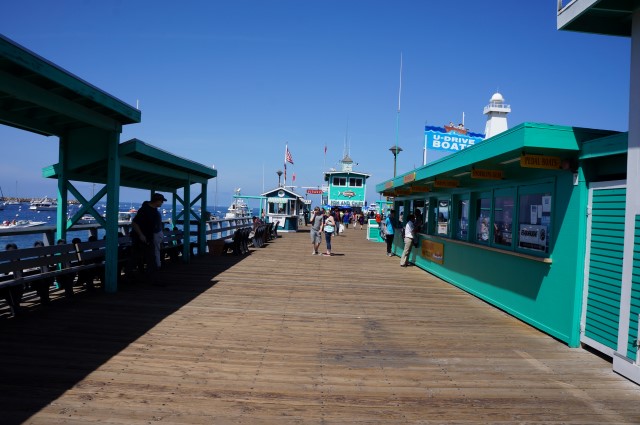 Friday morning we had breakfast at Polly's Pancakes, which had moved since the last time I visited. It's on the waterfront now. Nothing like blueberry pancakes to start the day.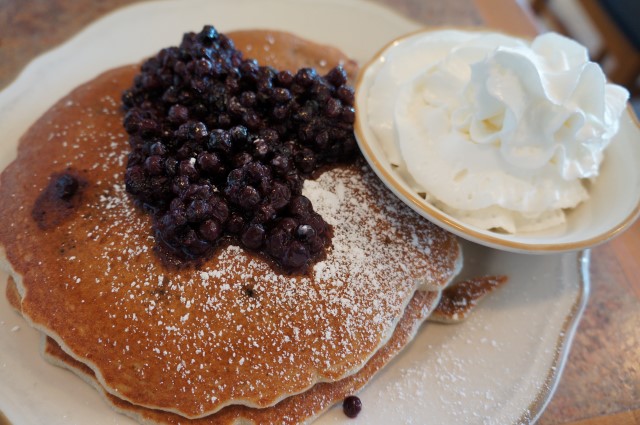 The partially submerged submarine tour is a huge improvement over the glass-bottomed boats. We were lucky and saw a rare giant black grouper.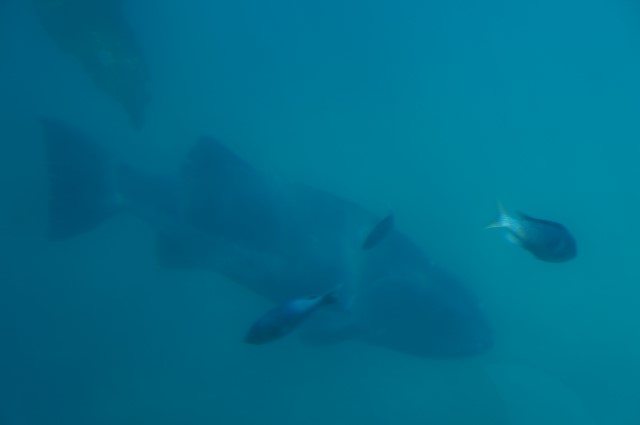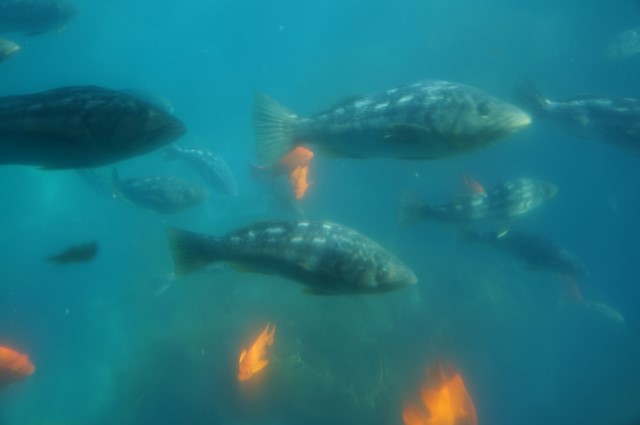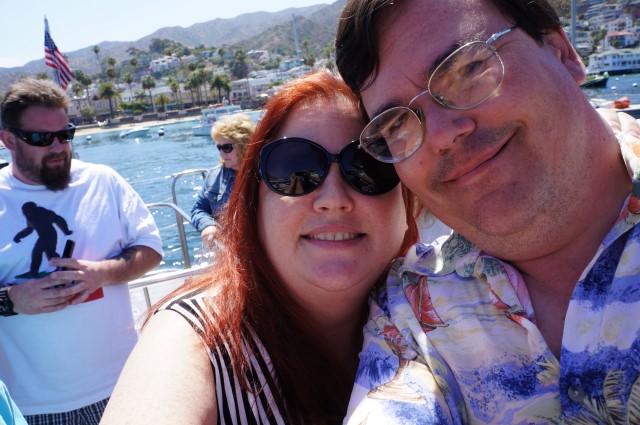 We visited a few dive shops and determined that with my shoulder problems I probably couldn't handle the weight of the tanks, so we signed up for something called SNUBA. More on that later. We were excited to try the Lobster Trap and it did not disappoint.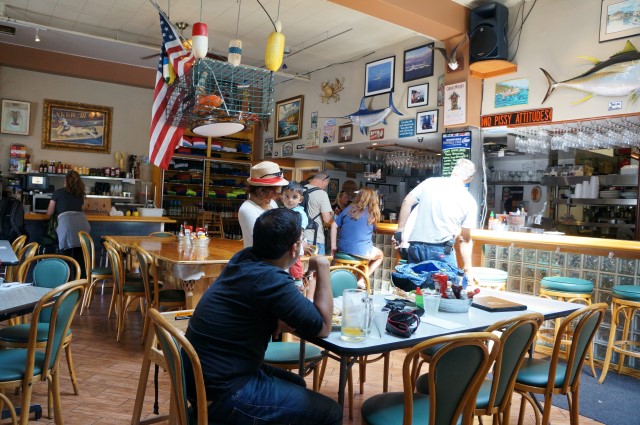 A giant black bass like the one we saw from the submarine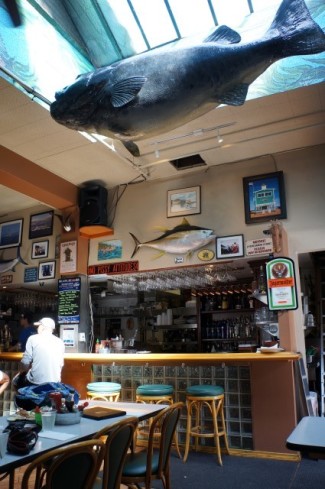 "Monkey Balls" Mushrooms stuffed with ahi was an unusual appetizer, but not something I would order again.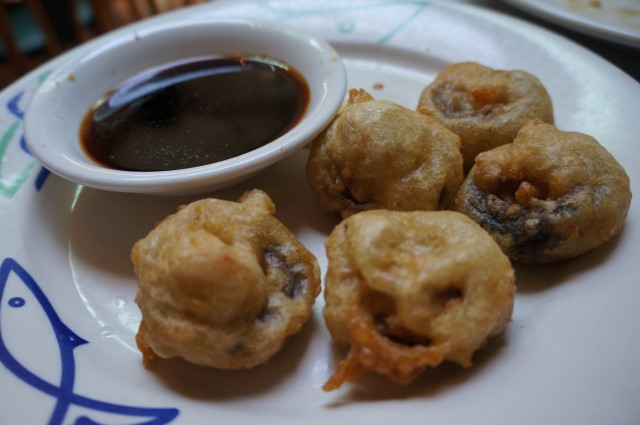 The Seafood Pasta with shrimp, scallops, clams, and fresh fish was fantastic and worth another visit.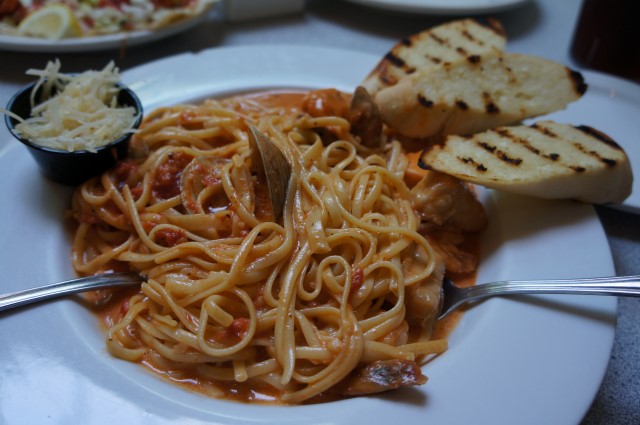 We had a formal dinner at Steve's Steakhouse. They still managed to reserve us a table with a beautiful ocean view even though we had rescheduled. Very old school service.