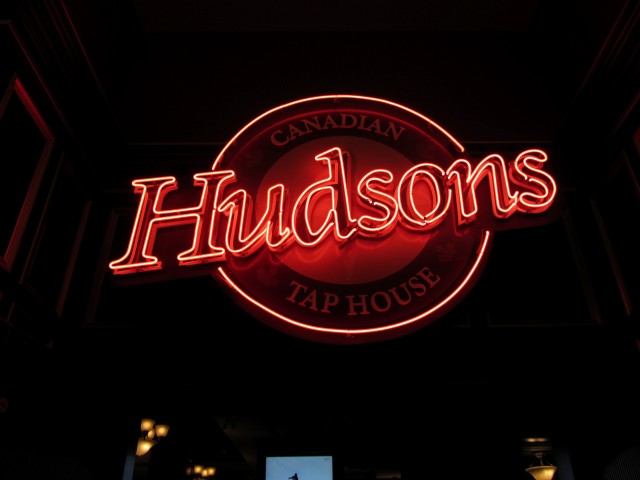 Hudson's in the West Ed Mall is kind of a Canadian theme restaurant. Better meals were probably waiting elsewhere, but I just couldn't resist. The walls were adorned with snowshoes and the servers were dressed as various Indian maidens. Pierra and Olga were game for anything, so we ordered up some poutine and got all Canadian. The poutine and gravy were excellent, but a little salty. Good if you are drinking lots.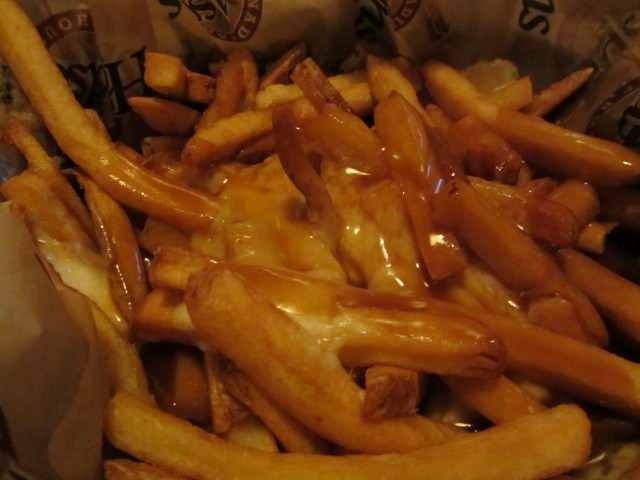 Pierre and Olga played it safe with steak sandwiches, served on dry bread instead of the garlic bread Olga expected, but the steaks were good and cooked as ordered. I tried the bison shepherds pie. Bison is to buffalo as venison is to deer. The bison was in chunks instead of ground and was very tender. Of course, most braised game tends to taste like beef.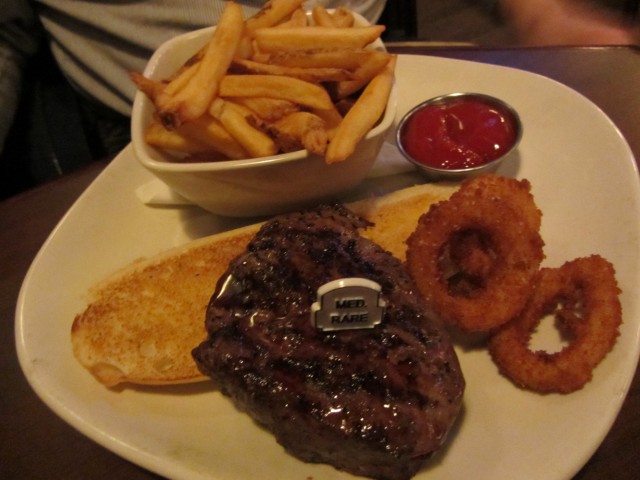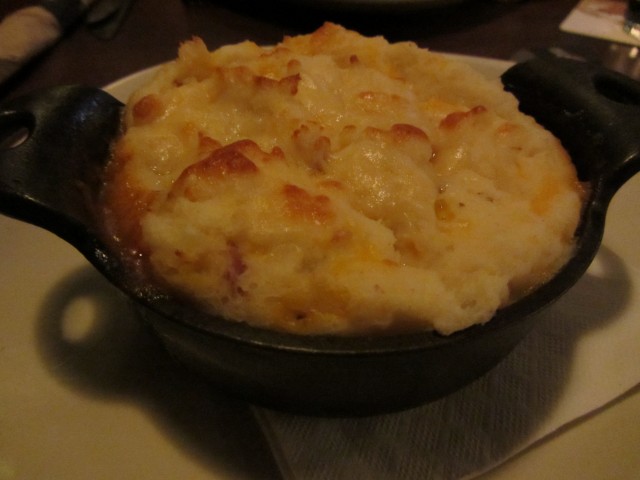 We were stuffed so we didn't order the maple-bacon doughnuts for dessert.