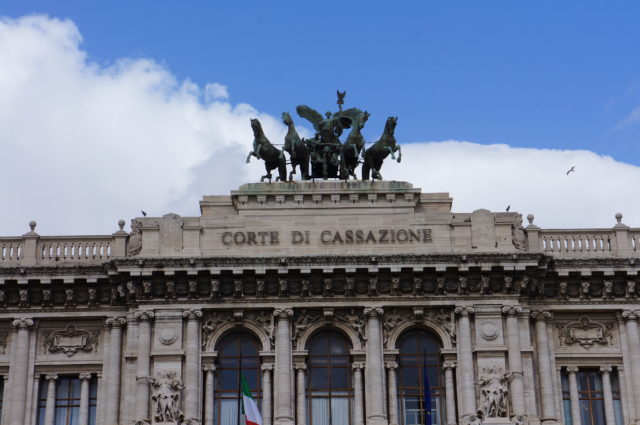 It was a long journey fraught with misadventure, but we have made it to Italy. I would not even be here without my brother Glen's emergency delivery of my forgotten prescription to the airport. Bob's mom Elga rented a little apartment that just happens to be a block away from St Peters Square. The winding marble stairway to the third floor apt is certainly a workout.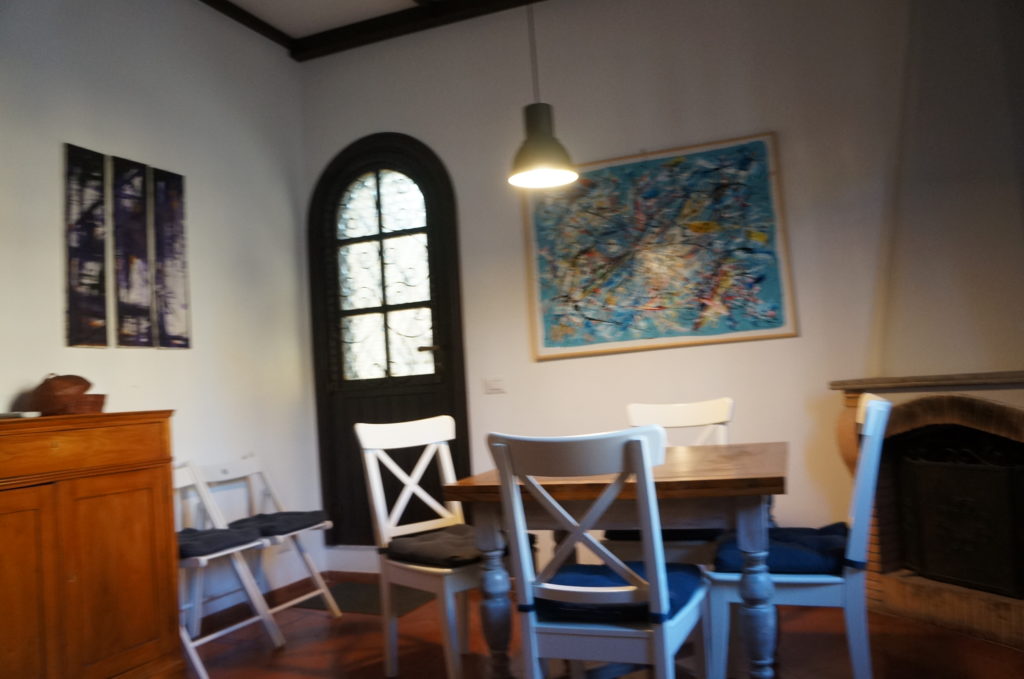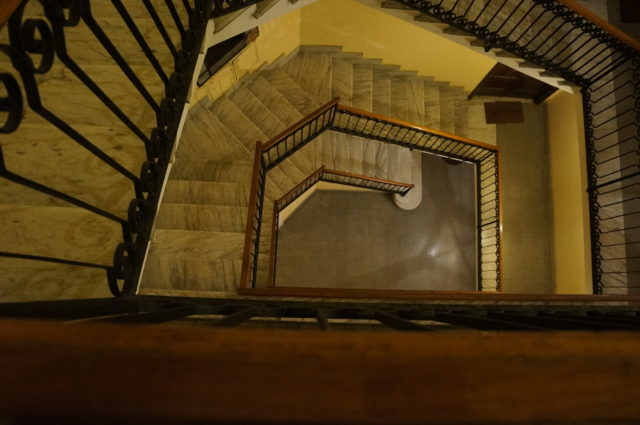 The little cobblestone alleys are very safe feeling and near such a literal mecca that many people speak English. My Italian phrases are helping more than I expected.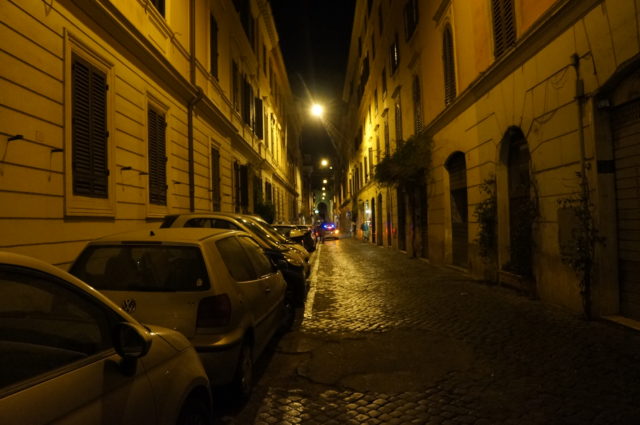 Last night we had dinner at Taverna Angelico around the corner. We shared an appetizer plate. There was a semi hard cheese called "parmigiano something indecipherable." I will dub it "parmigiano magnificent." Adorned with a light drizzle of honey, it may have been the best cheese I have ever eaten. I thought, "If the first thing I put in my mouth in italy is THIS good, it's going to be one heck of a trip."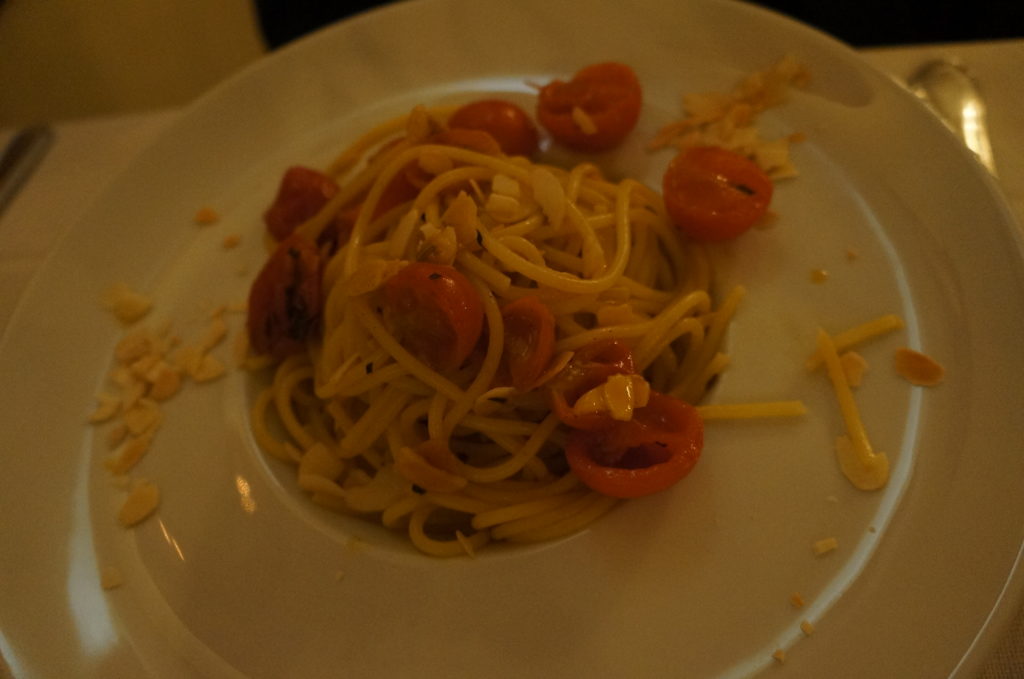 The carpaccio was also unbelievable. Can I say drizzled twice in one post? I think I have tone. The carpaccio was drizzled with an intense and thick balsamic. Unfortunately, I wasn't as pleased with my pasta. Bob, however, loved my pasta as well as his own fish dish. The waiter noticed something was awry and so I told him I just wanted something light. I asked for an entire plate of that cheese. So delicious.