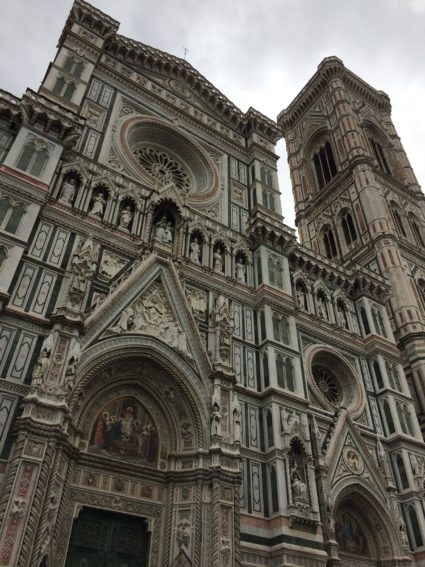 Even though I spent most of my time in Florence laid up, my hotel was in between the Duomo and a little sculpture museum among a row of shops. Leather is the main industry there, and I had a good time shopping.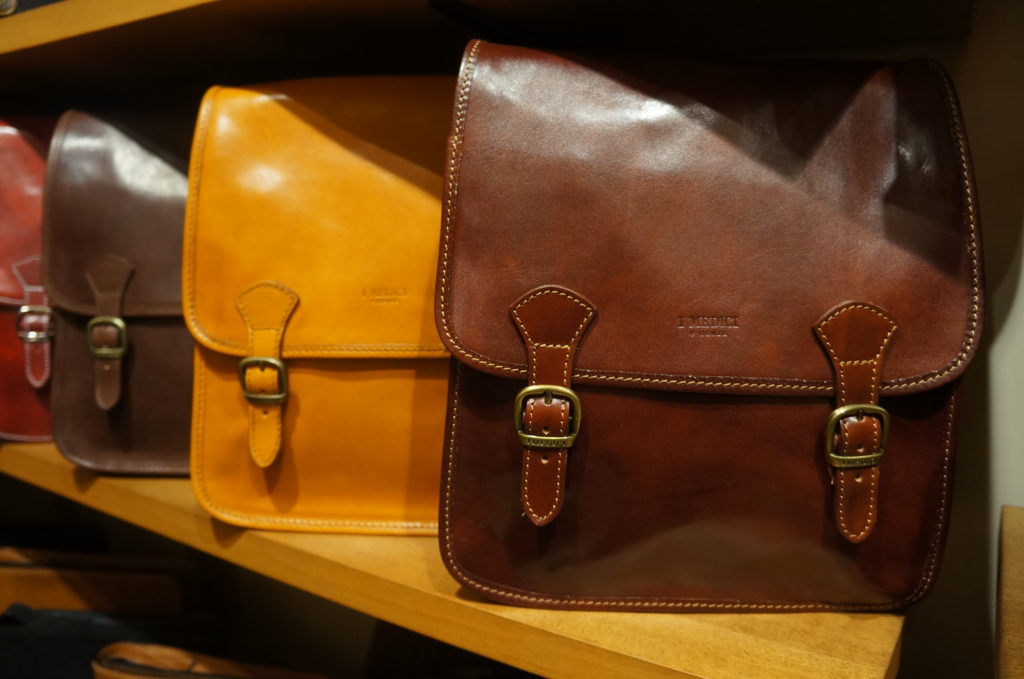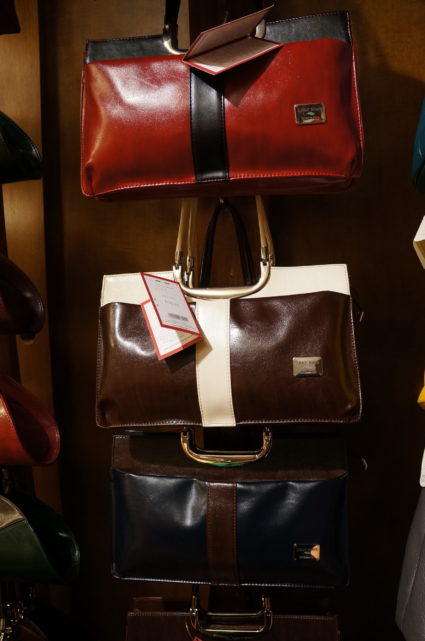 They make shoes there, and I would have loved to have custom made shoes that actually fit, but they were over 600 Euro.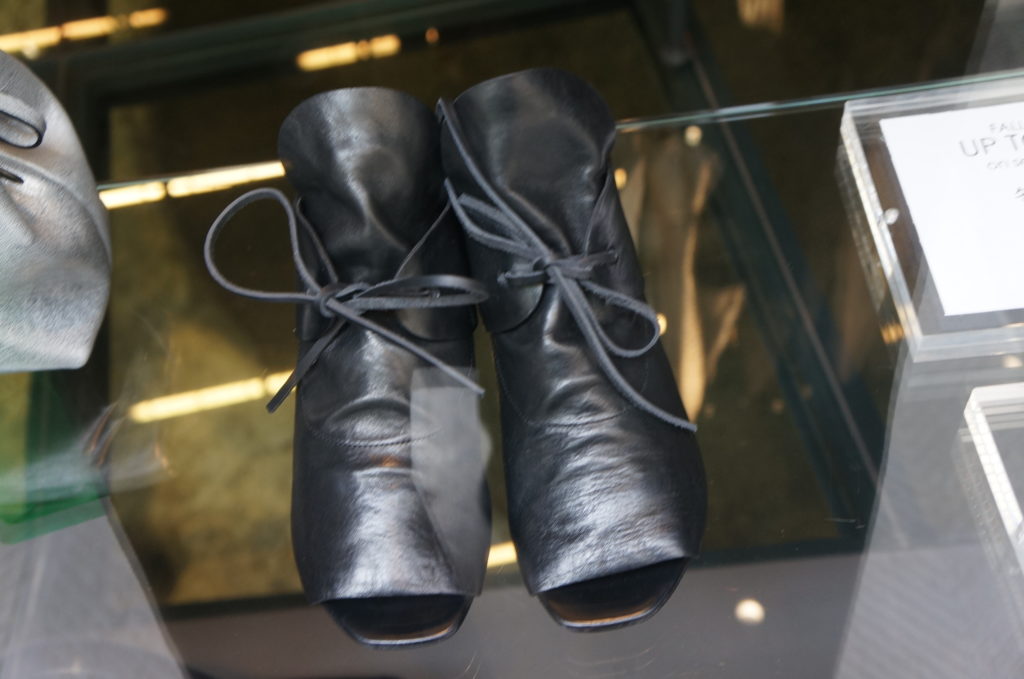 They also sell porcelain. This girl looks dubious.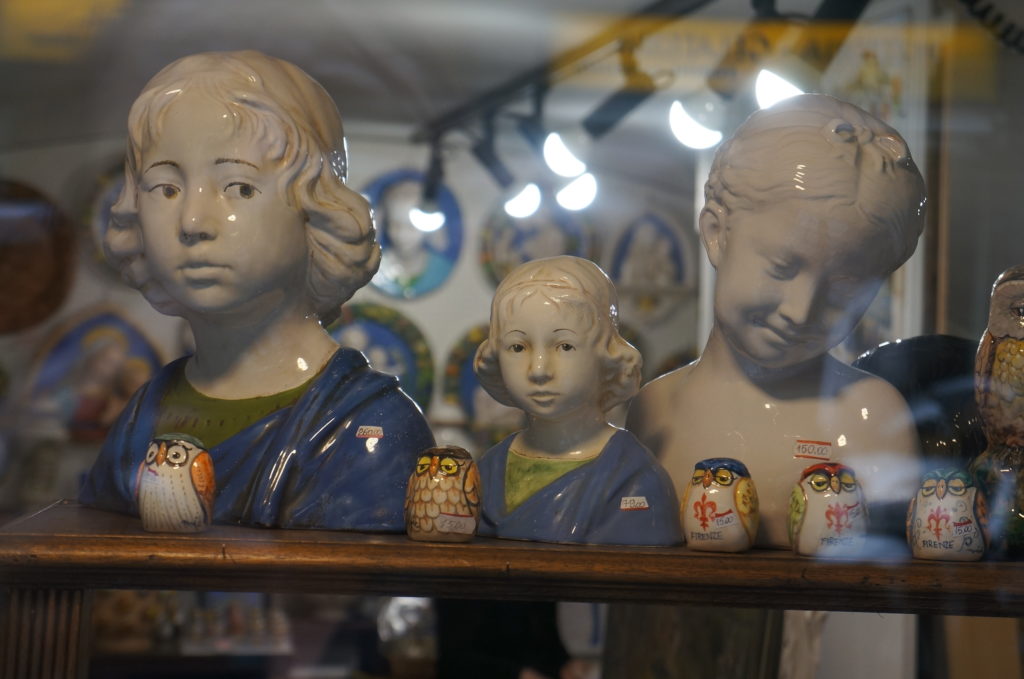 Sylvia told me I could not leave Florence without having Steak Florentino. I had a restaurant on my list called La Fettunta that specialized in that local delicacy. So on my last night I checked it out. This is what I got.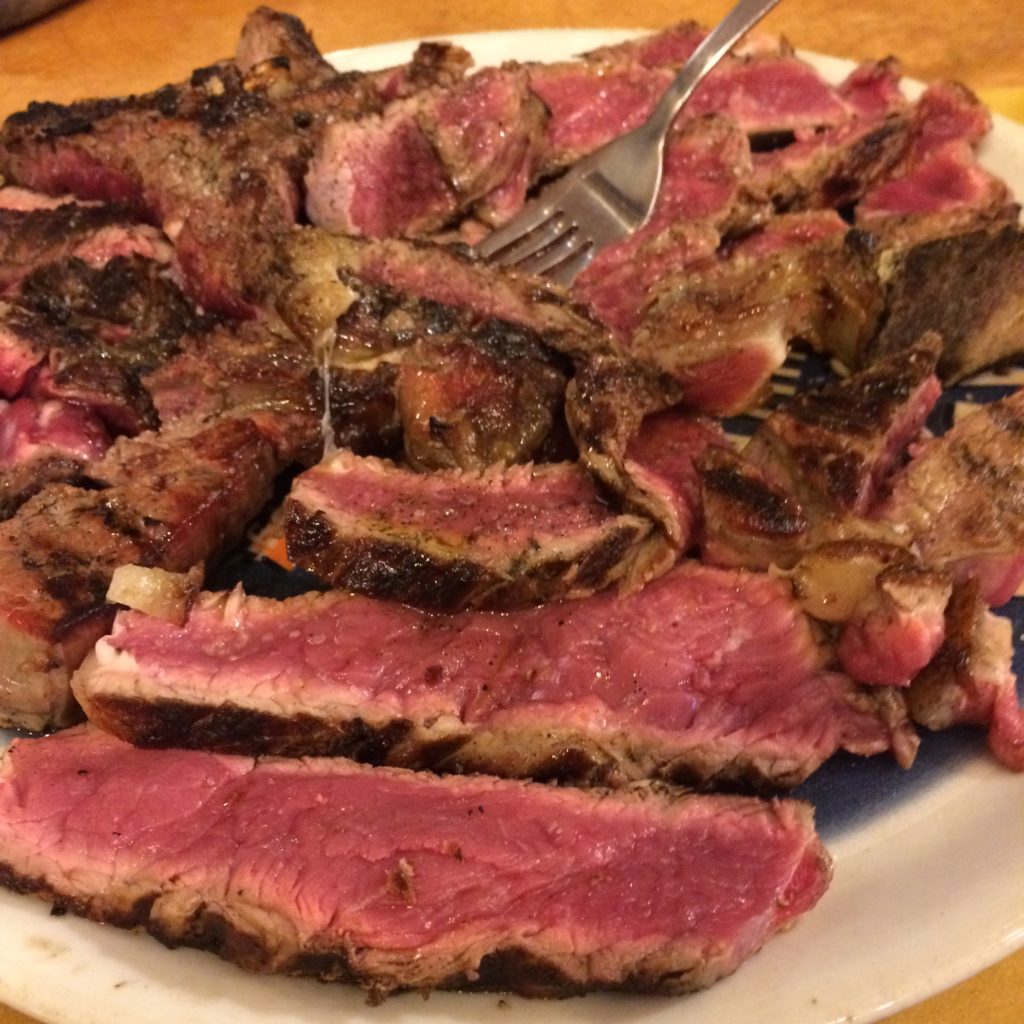 Servers and diners surreptitiously eyed me to see how much I would eat. Most of it was so rare I couldn't chew it. It was like trying to take a bite out of a whole cow. But the medium cooked bits were charred and heavily seasoned with salt and pepper and much more tender. I did not want to get run out of there for pissing on tradition, but I also didn't want to waste the giant ribeye. As apologetically as I could, I got the server to slap about 4 slices on the grill for a little longer and it was soooo good. For dessert I had a rich chocolate semifreddo.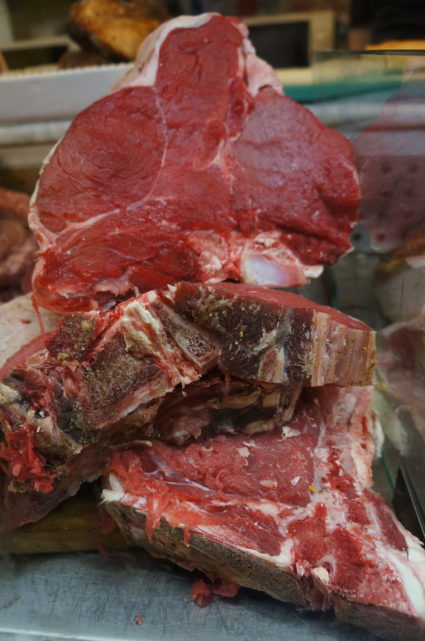 We studied these baptistry doors in art class. When I see things like that it makes my education feel worthwhile.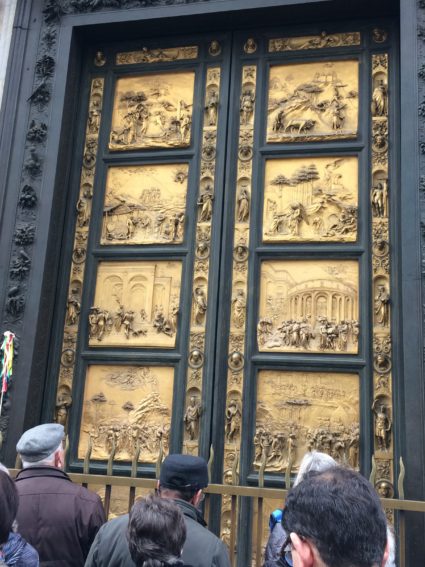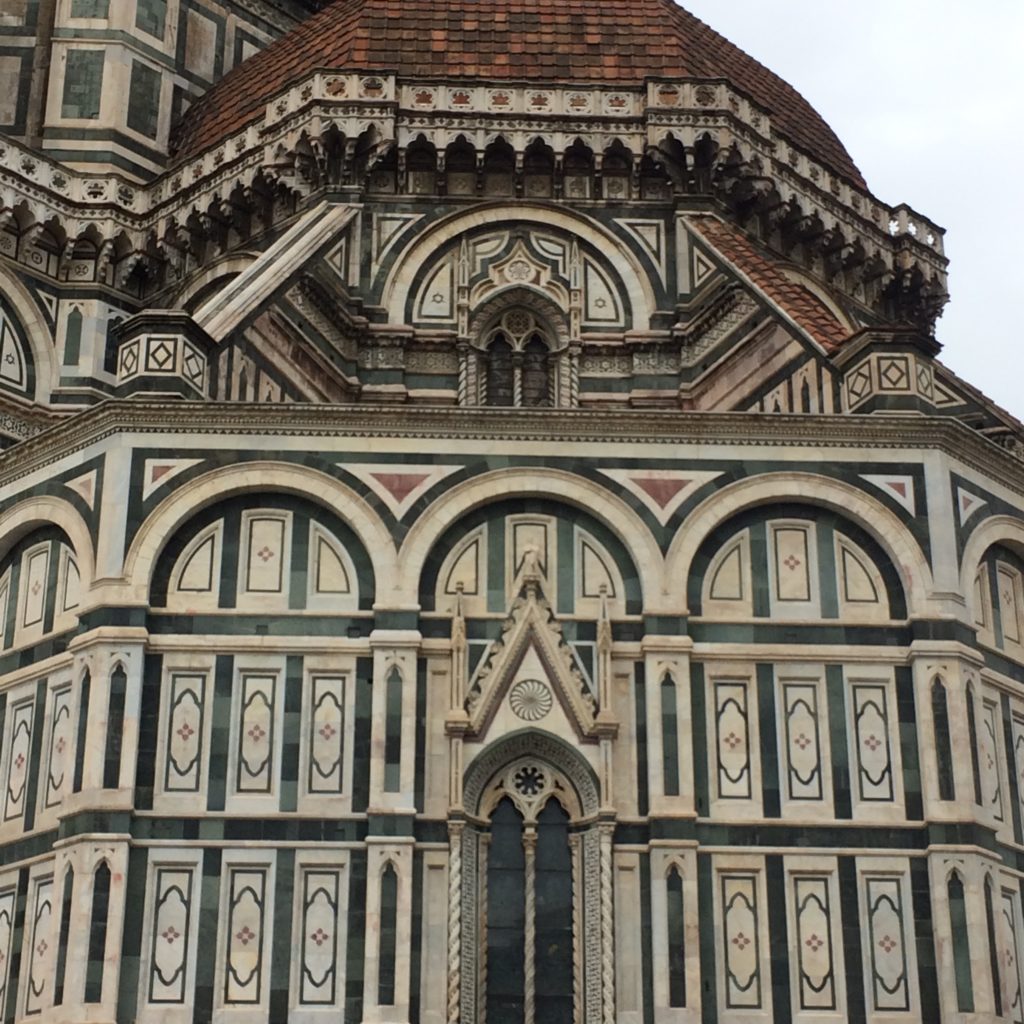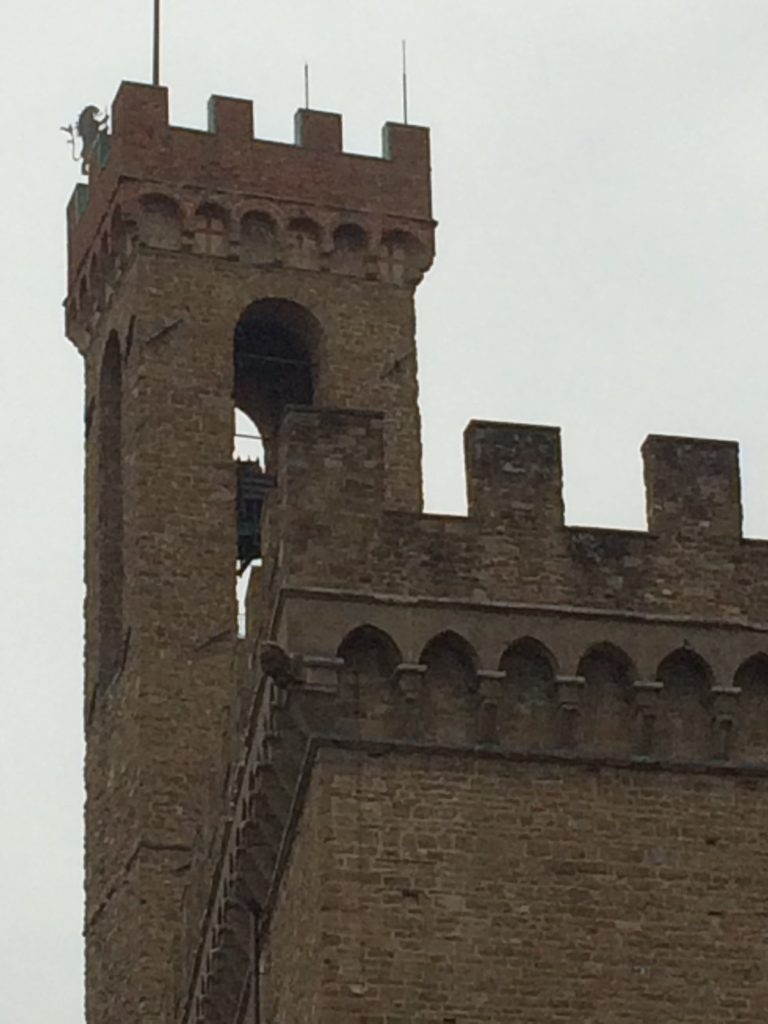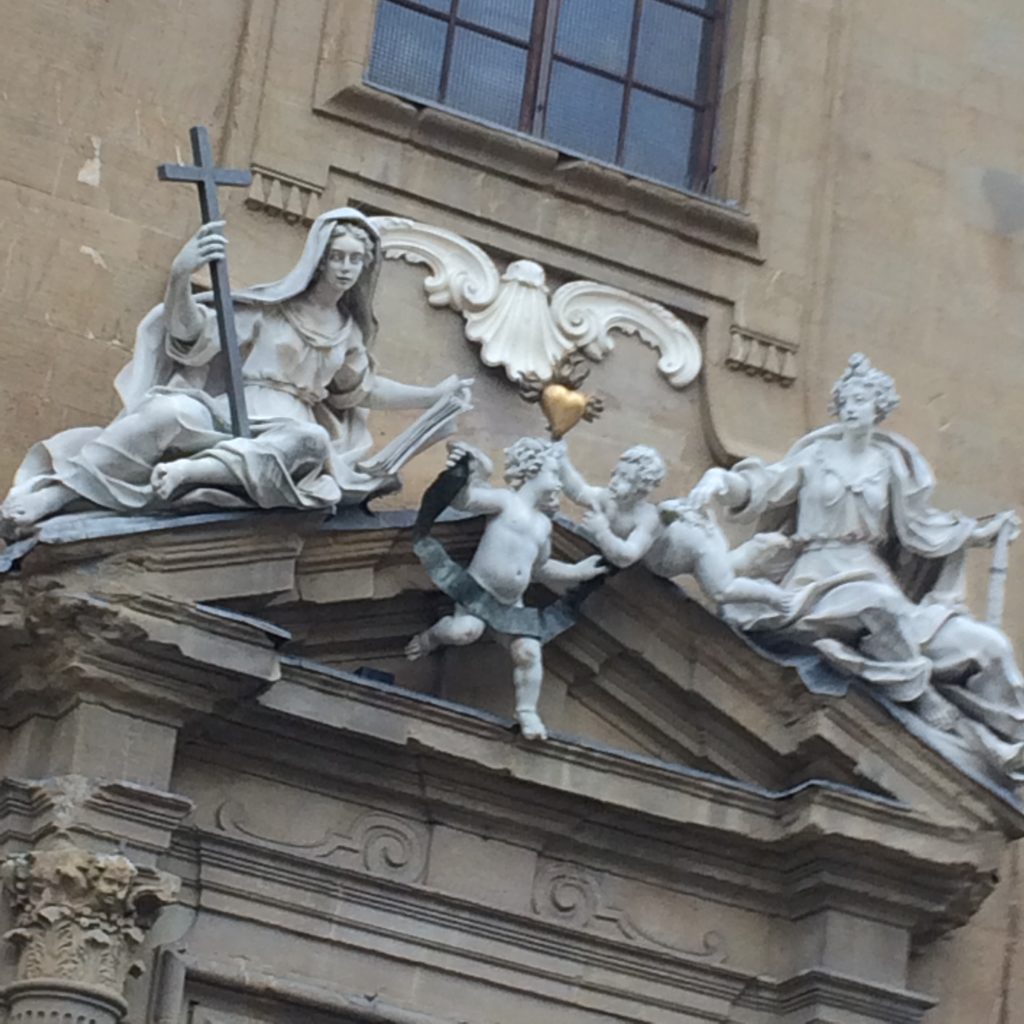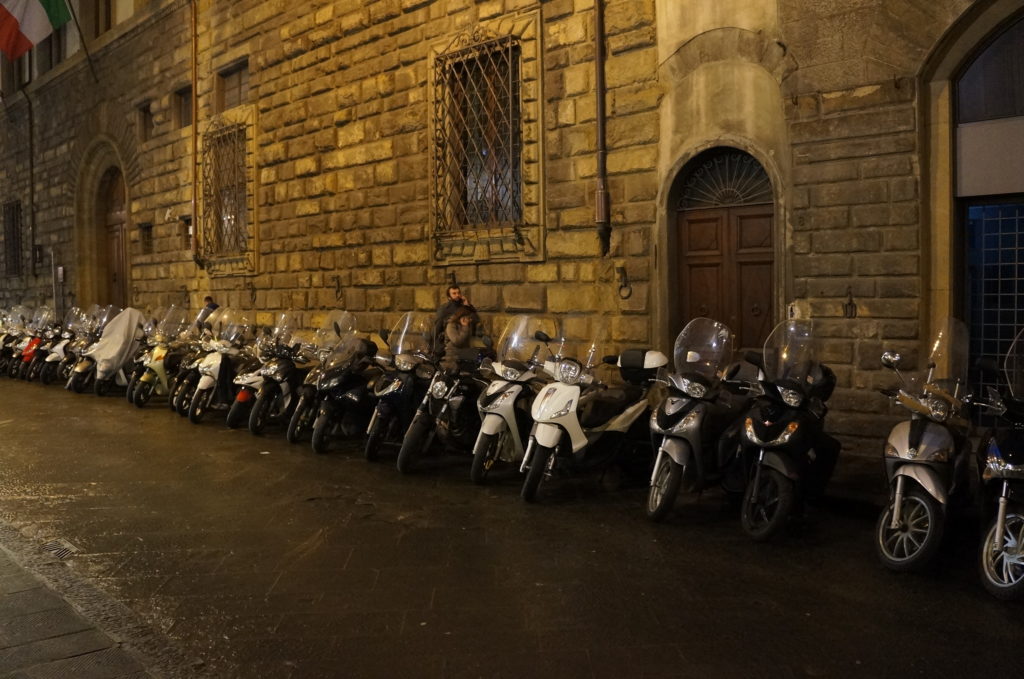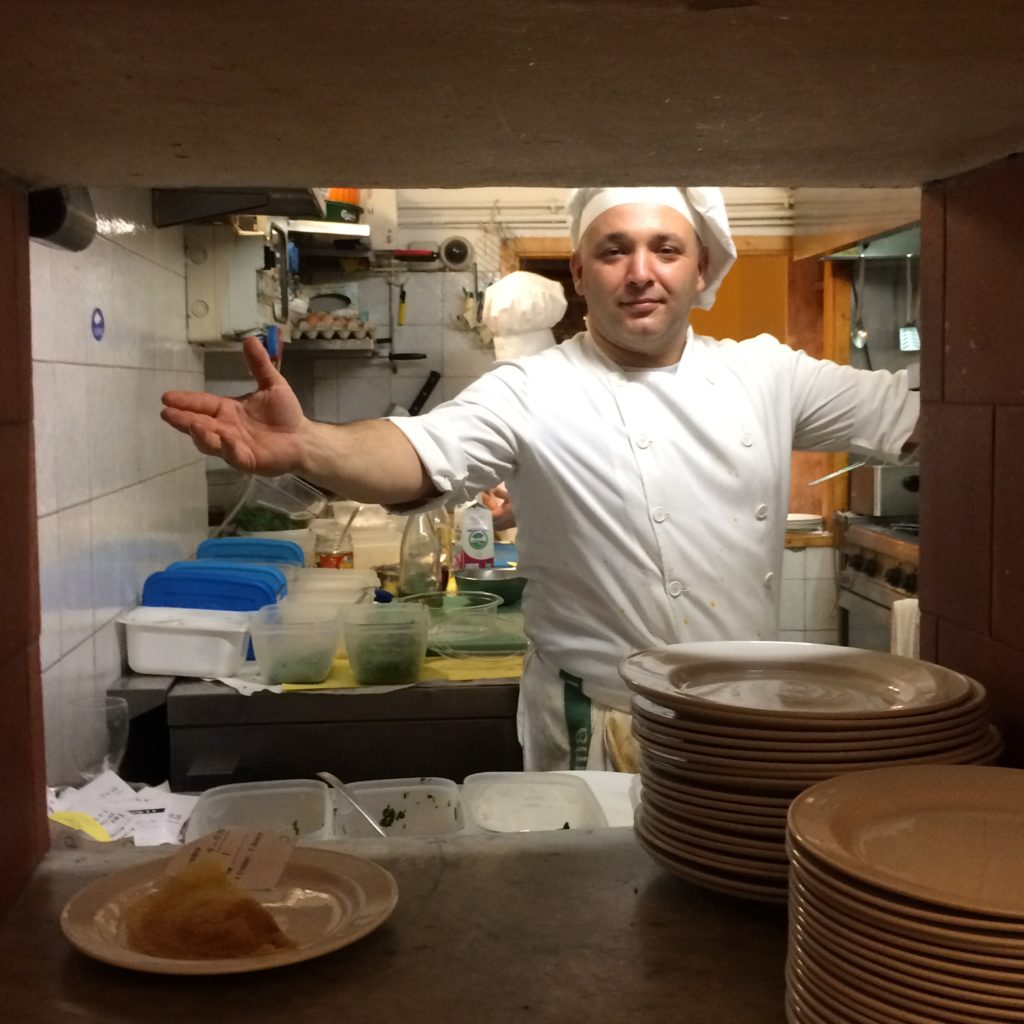 So I covered most of the Florence must-dos. I shopped for cute leather bags, saw the Duomo and ate one-tenth of a Florentine steak. Maybe I didn't see Venus on a Half-shell or the statue of David, but I did pretty well considering the rain and that cough syrup.
And I met the Italian Tina Fay.