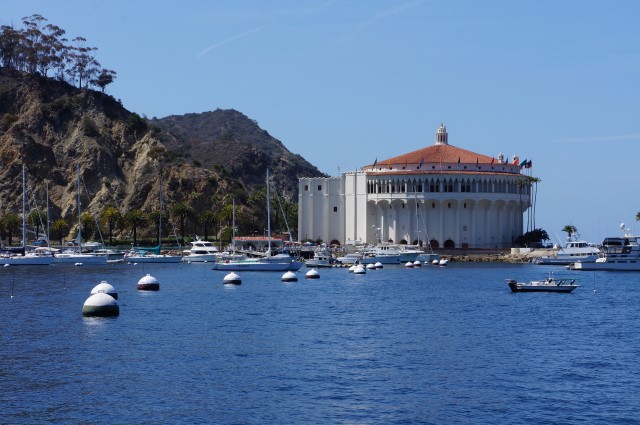 The Catalina Cruiser may only be an hour now compared to 3 hours in the good old days, but it's still a lurching, seasickness-inducer. On the way out we stopped at 2 Harbors, where my dad used to moor his boat, so that was nice for nostalgia. As soon as I hit town, one of my first stops is always Antonio's Pizza. A Catalina mainstay since the 60s, Antonio's serves fantastic pizzas and pastas. But I am addicted to their Cheese Crisp, which could be compared to a white pizza. It is described on the menu as: A thin pizza crust brushed with garlic butter and topped with five cheeses and chopped pepperoncini.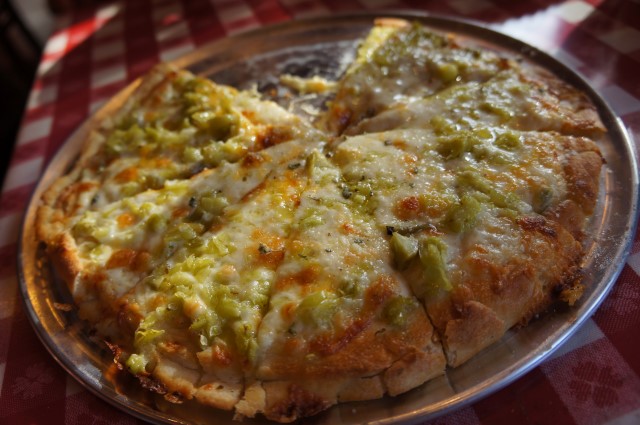 The room at Hotel Atwater was a little disappointing at first, cramped and muggy. But after cranking the AC, it turned out to be very snug and comfy with very comfortable beds and a window that didn't look out onto a noisy party street – a lucky break for a place right in the center of town. And it didn't feel haunted, or "enchanted" as locals like to say. I may not believe in ghosts by the light of day, but you won't find me at the Alexandria Hotel. Even the local grocery store is haunted, and our cab driver had his own creepy ghost story about that store.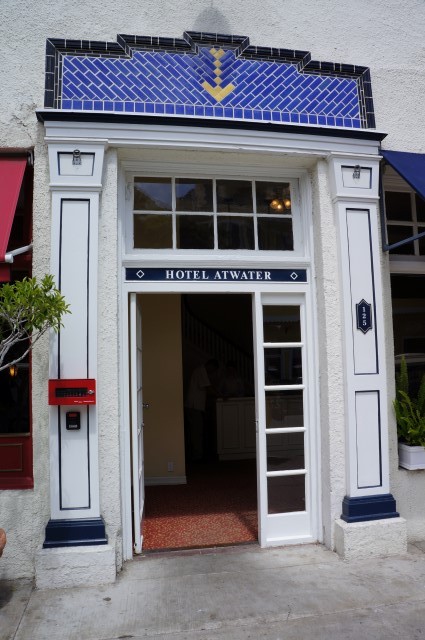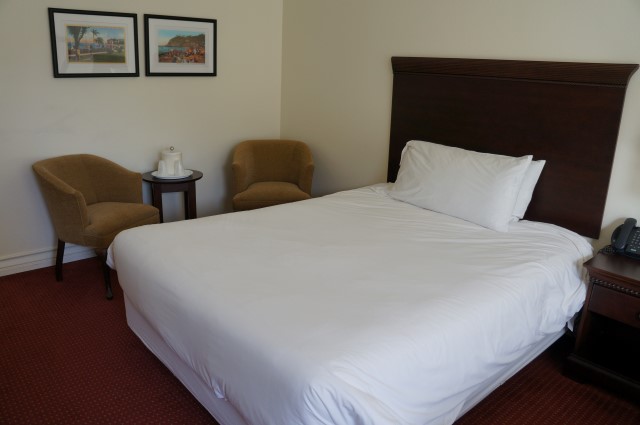 It was also across the street from Pete's, the only place in Avalon open til midnite weekdays and 2am on weekends. It gets crappy Yelp reviews, and the desk clerk at Hotel Atwater rolled his eyes when it was mentioned, but they made a killer carnitas burrito and were really nice. One thing though, as much fun as it is to be drunk, it's equally as annoying to be around drunk people when you are sober, which is pretty much everyone at Pete's.