We decided instead of going to San Diego for Sea World we would continue with our mellow beach holiday. We went to the well-reviewed Naked Cafe, which surprise, surprise was on the corner of Carlsbad and Carlsbad Village in an outdoor mall next to the old Victorian. I got a half order of the coconut French toast that is their claim to fame, and it earned its reputation. It was not too sweet, but very coconutty. They have a huge selection of coffees and teas, and a cool mix of reggae and calypso playing over the sound system. I also tried the carrot-ginger soup. The carrot tasted like it had just been pulled out of the ground, with a definite bite of ginger. Bob and his mom were very happy with their sandwich and salad.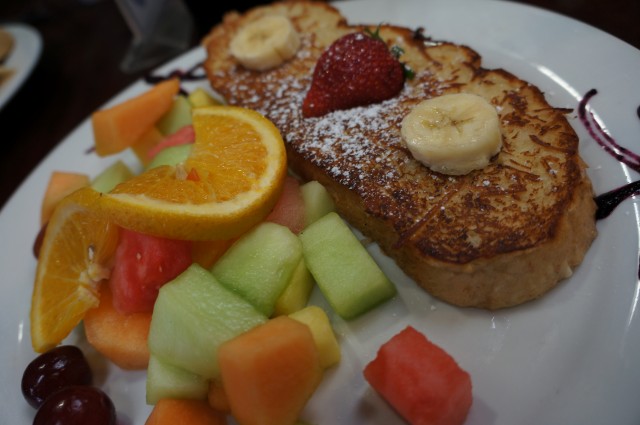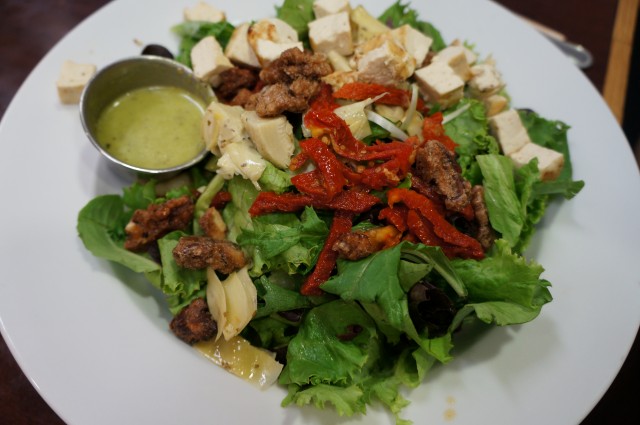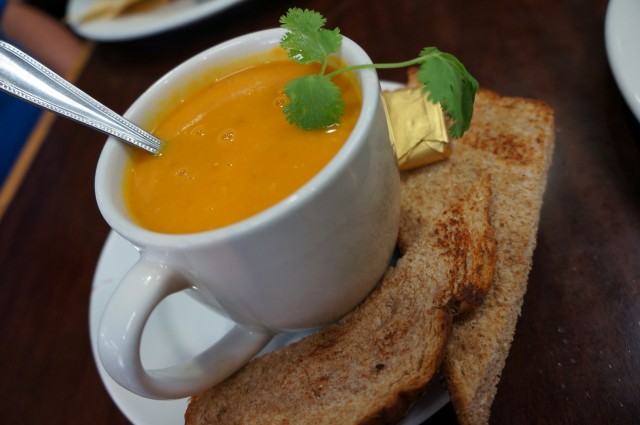 We had a hard time finding the Museum of Making Music. Hint: approach it from Armada, not from Fleet. It is sponsored by or a part of NAMM, which puts on a huge convention in San Diego every year. It's a nice little museum, small enough that you don't get tired or bored. The interactive musical instruments were fun for everyone.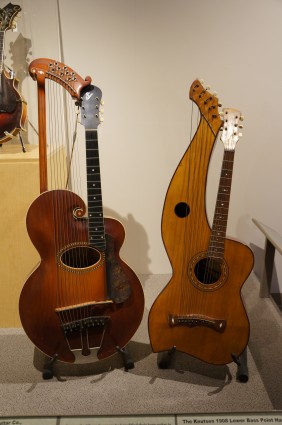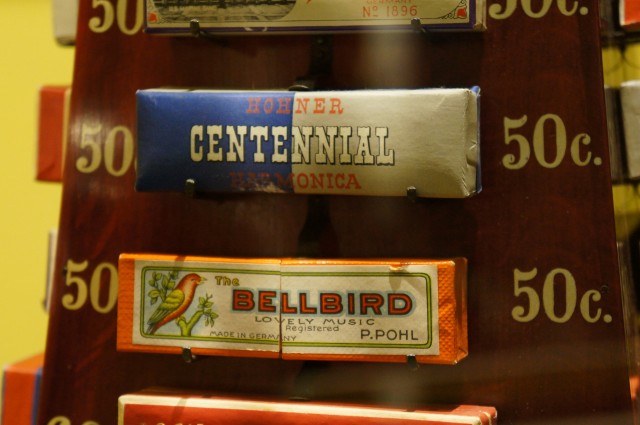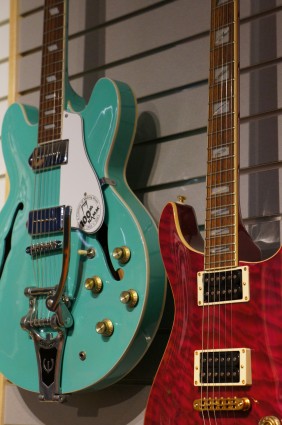 They had session musician Hal Blaine's drum set, which was used on Good Vibrations, Be my Baby, Galveston and Mr Tambourine Man by the Byrds.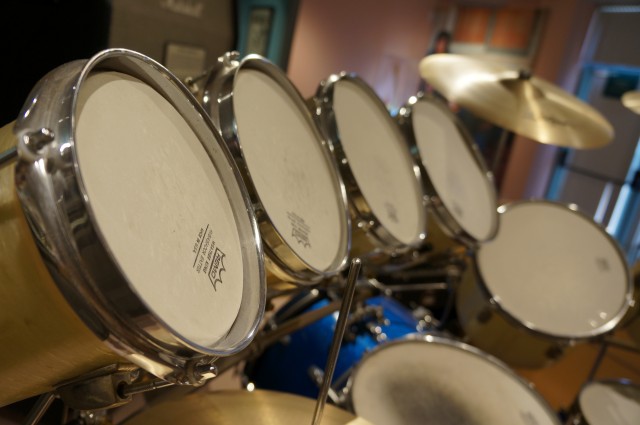 I also discovered the Mellotron, the sound of which I immediately recognized as the beginning strains of Strawberry Fields.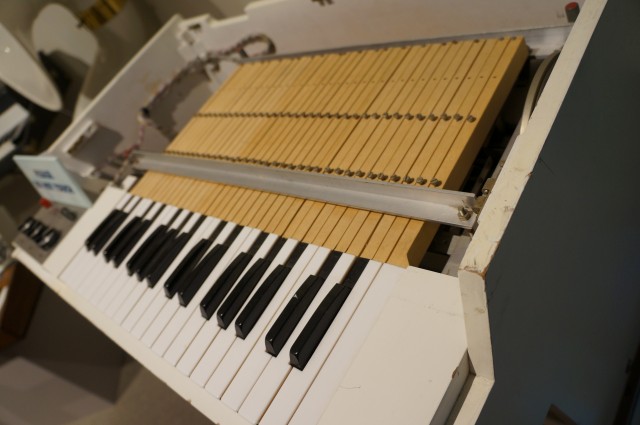 We took a friend's advice and checked out the Crate and Barrel outlet. Bob got a pair of shoes at the Rockport outlet and I bought a few birthday presents for family.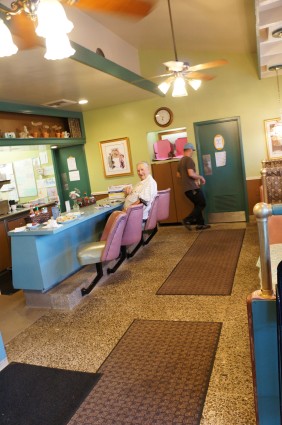 By now it was time for dinner. We escaped the Carlsbads corner and checked out Village Kitchen and Pie on Tamarack just east of the 5 freeway. It is kind of like a Spires, but family-run. My chicken pot pie had a thick, flavorful gravy and lots of fresh vegetables in a thick housemade crust.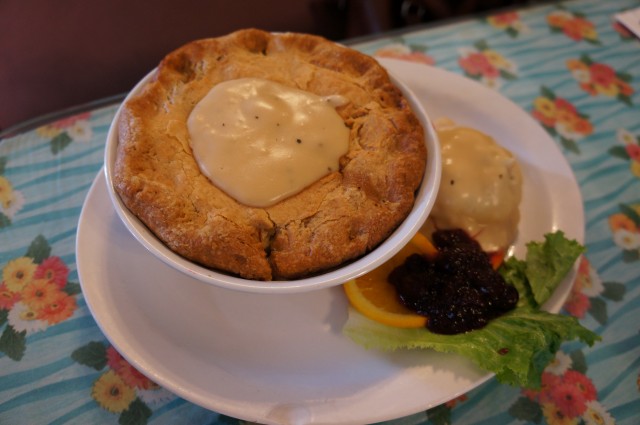 The salads were enormous. I'm not usually jealous of the person who ordered salad. The cornbread was sweet and cakelike.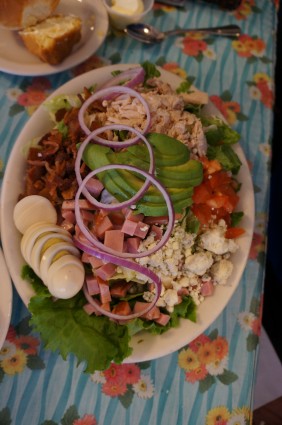 But the big draw was the fruit pie. My blueberry pie was so good I ate more of it than I intended, and Bob's raspberry sour cream pie was flavorful and not a bit tart. It's such a treat to find raspberry pie and at the height of the season.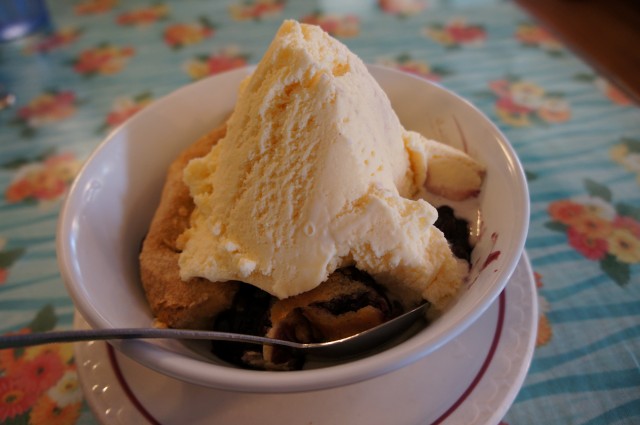 I fell into a food coma at 7pm and slept.