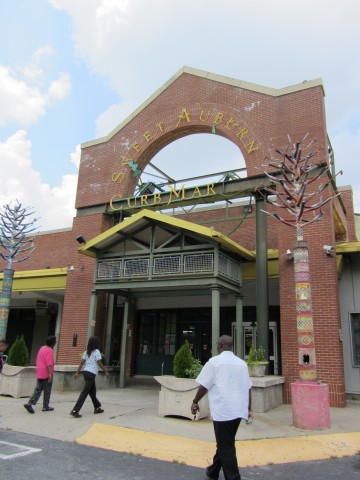 On my last day in Atlanta, my taxi driver/local guide turned me on to this sort of Farmers Market/Granville Island collection of food and shops called Curb Mart.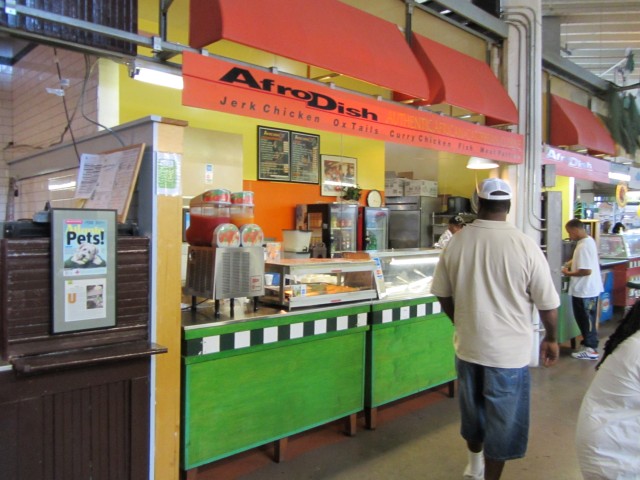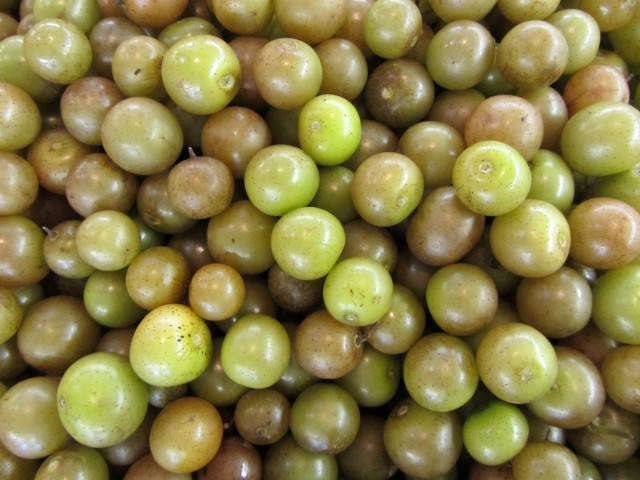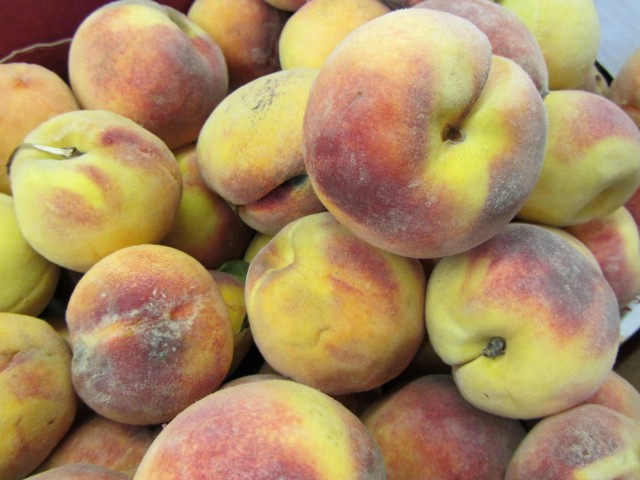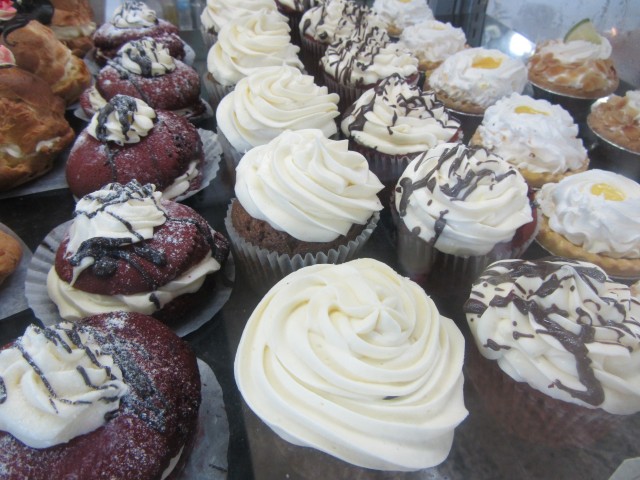 Red Velvet Whoopie Pie. Wouldn't you?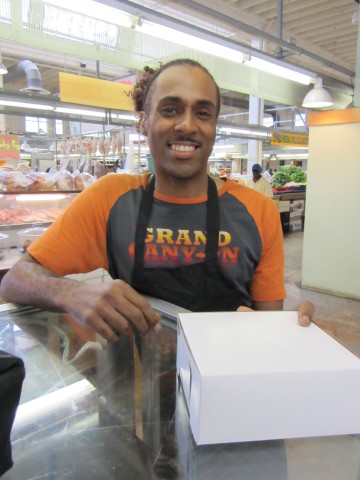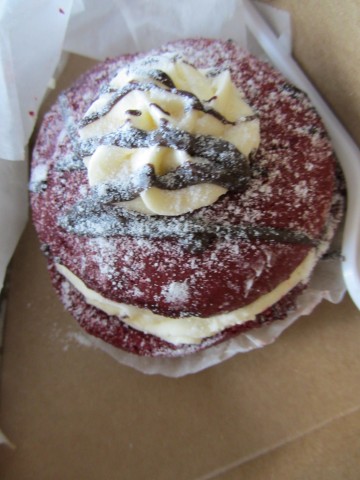 For my last meal in Atlanta, I thought long and hard, weighing all of the options. I finally decided that what I really wanted to do was return to Mary Mac's Tea Room. I ordered the baked catfish, which was scrumptous. I tried the squash casserole, and had to order the Brunswick stew for the second time.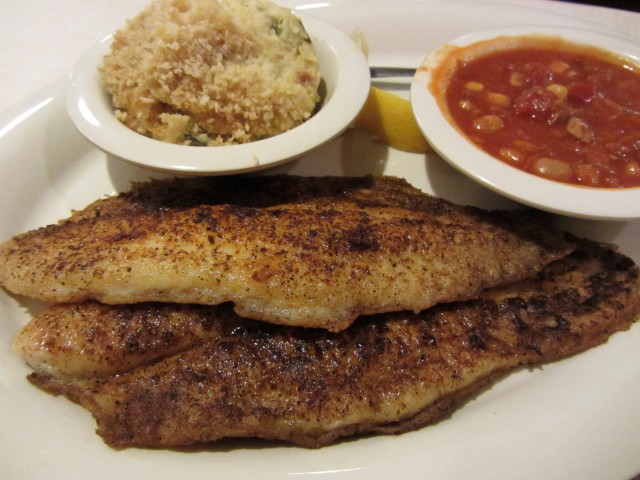 It was a quiet night and we had time to gossip. I noticed a picture of the Dalai Lama and Richard Gere on the wall. I asked, "But all of your food has pork in in. Did you have to make a special meal?" They told me that Richard Gere ordered a special vegetarian meal, but the Dalai Lama ate pork. Accept what is offered with graciousness and humility is that lesson.